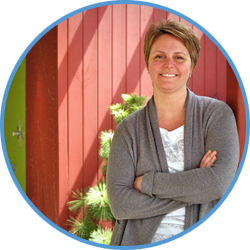 5 STEPS FOR GREAT CREATIVE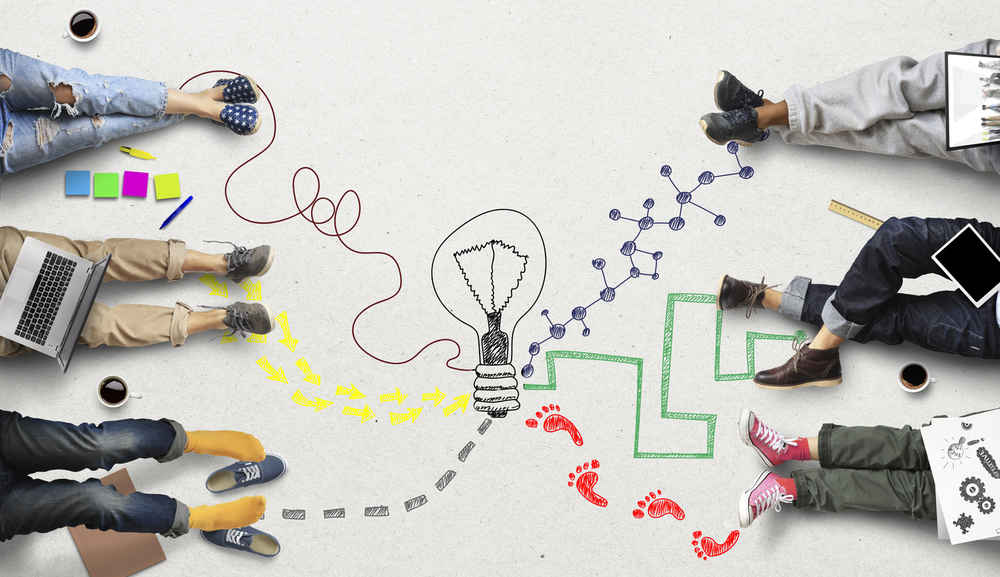 Dates & Details
October 28, 2020
1:00 - 3:00 p.m. ET
Virtual Training: Includes live presentation and Q&A
Attendance is limited to 25 agencies with 3 logins permitted per agency.
Pricing
Members: $199 per agency
Non-Member: $249 per agency
It's all about the work!

Over the years, this statement has become so common in our industry, it's almost a cliché. Don't tell your clients, however. We've found that clients want ideas and creative execution from agencies MORE than ever. Creative is still something that only agencies do really well. Your clients can't do it but agencies get it right. In this business, creative is our birthright, and the best way for us to stay vibrant… and viable.
Topics Include:
Make sure AEs give you the right information
A little "guerrilla" research never hurts
The best creative brief
Successful kick-off meetings for account and creative teams
Brainstorming sessions that really work
Start with quick thumbnail sketches rather than fully realized comps
Design your space to foster creative work
How to sell and defend the work