ACCOUNT SERVICE ESSENTIALS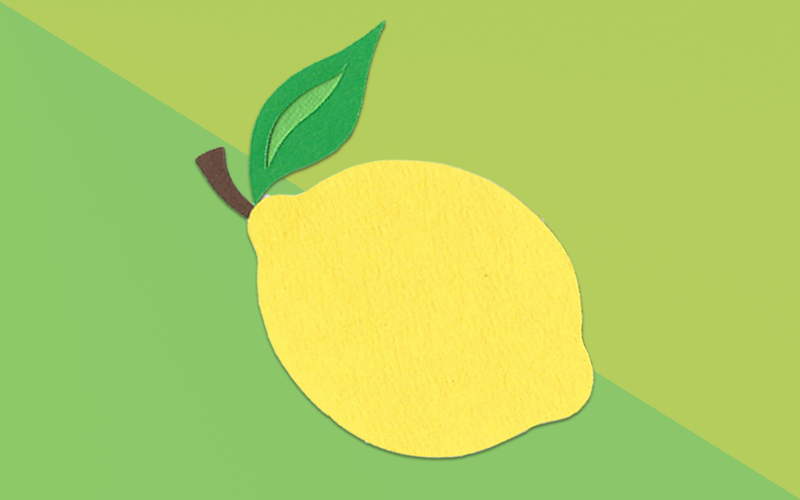 Dates & Details
June 12, 2019
1:00 - 4:00 p.m. EST
Pricing
Members: $525 per agency
Non-Members: $600 per agency

This course consists of 1 three-hour session conducted via web conferencing.
Attendance is limited to 30 agencies.

It's imperative to the agency's success that account executives maximize their effectiveness and performance. They are the most vital link between the agency and its clients, and they need to be prepared to handle anything that comes their way.

If you missed our recent two-day Account Executive College and are looking to be trained now, you should attend Account Service Essentials. This session focuses on the most pertinent information from our 2-day seminar so you can train quickly and put these best practices into action right away.
Topics Include:
Principles of Account Service
The Clients – Theory of Relativity
Working Effectively with Clients
AE Productivity
Time Management Tactics
Working with Creatives
Agency Report Cards
Potential Client Problems and How to Address Them

A great course for Account Coordinators, Assistant Account Executives and Account Executives.