For the life of your agency
Less Time. Better Process. More Creative.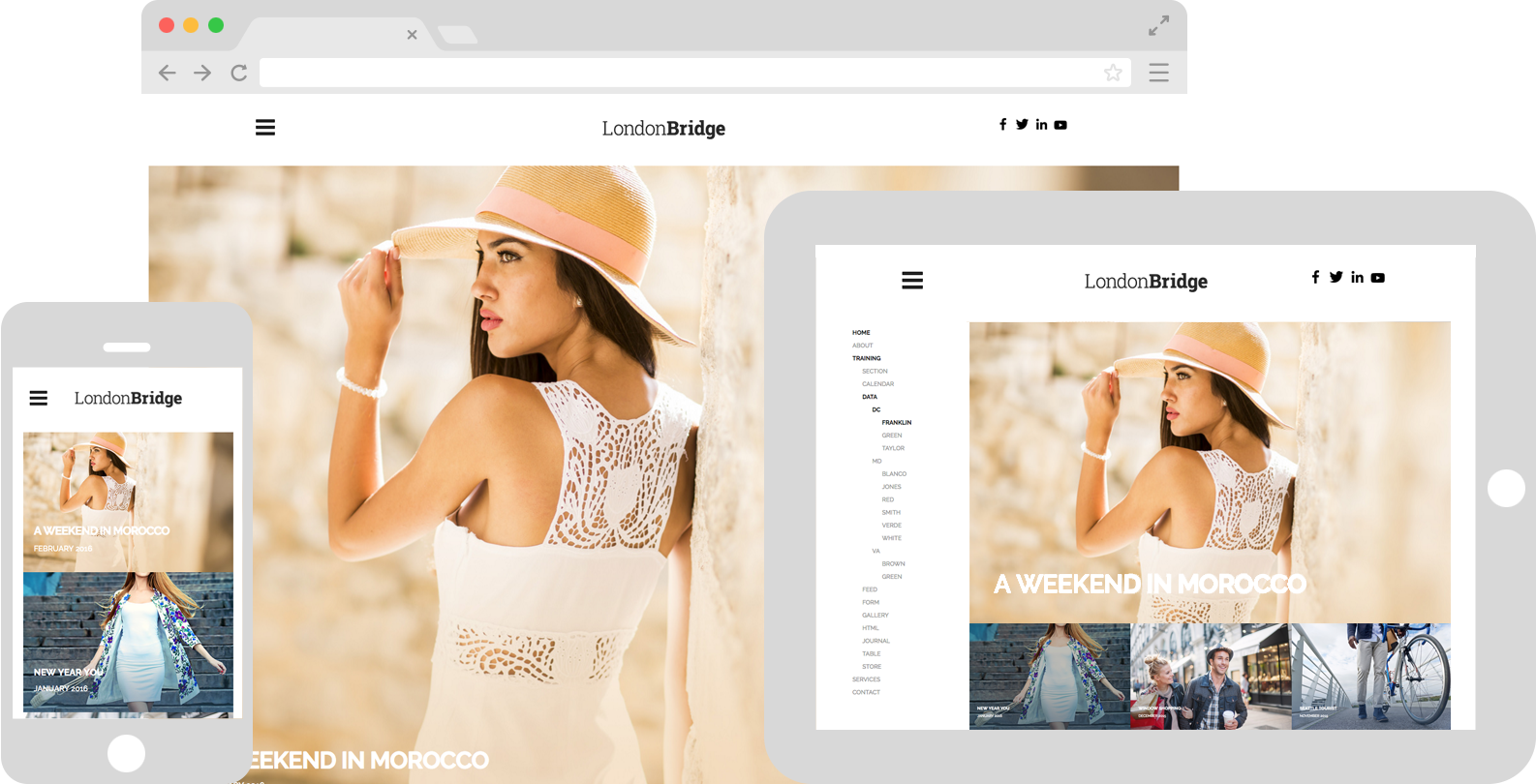 "We're more than strategic partners,
we're Agency of Record users!"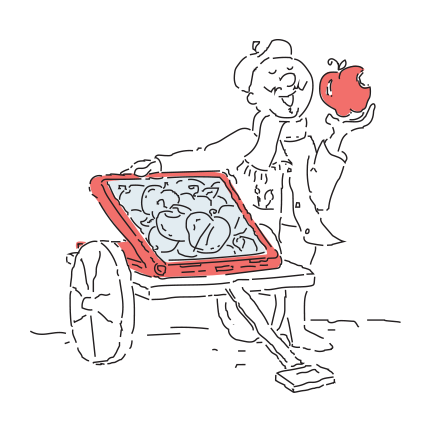 1. Select
Every AR5 Starter Site is a scalable, fully-implemented responsive website and content management solution.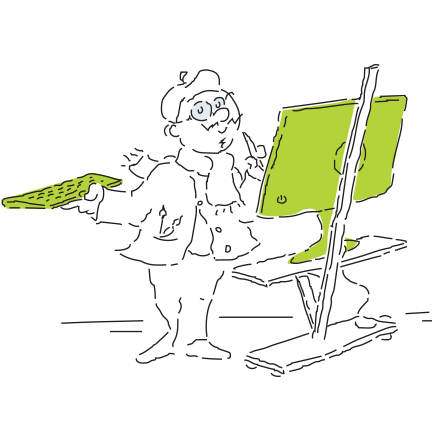 2. Customize
Add your branding, content and palette, and then tweak design and layout for a presentation all your own.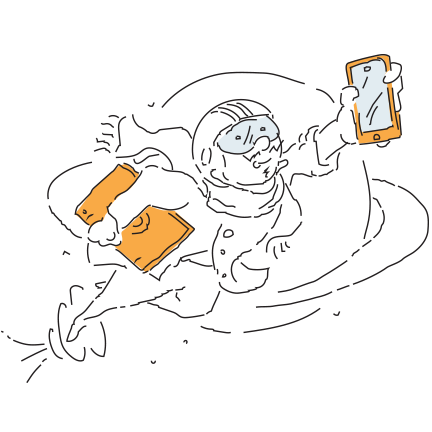 3. Blastoff!
Go live with complete creative controls and watch your agency and client business reach new heights!
Your Mobile-first, Responsive Website Platform
Agency of Record (AR5) provides you with the creative tools your agency needs to design and manage mobile-first, responsive websites, and grow your agency free from outsourced development challenges and costs. Less time means greater margins. Better process means happier clients. More creative means a growing agency.

Special Member Pricing
Be sure to ask about Agency of Record's special pricing for Second Wind members on AR5 services.