Due to recent events related to COVID-19, our April Account Executive College will be held virtually on April 21-22, 2020. This event is limited to 20 people.
CERTIFIED ACCOUNT EXECUTIVE COLLEGE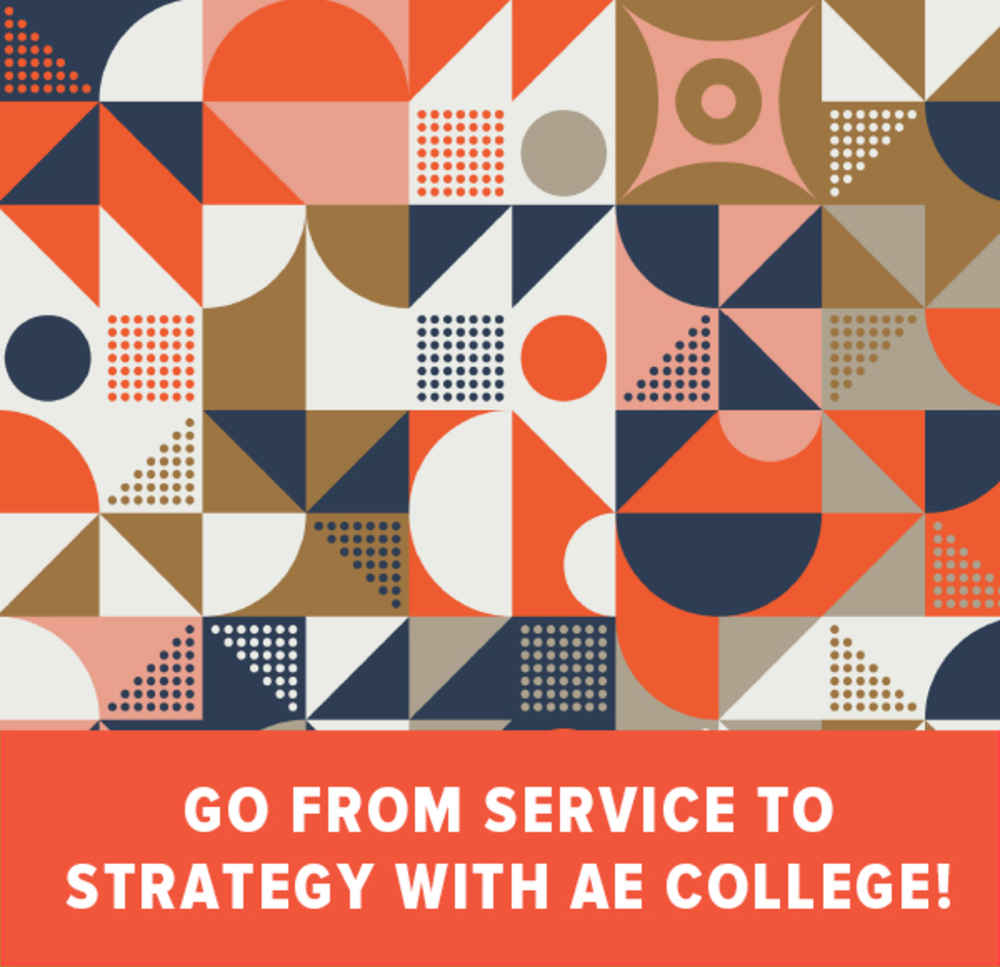 Dates & Details
April 21-22, 2020
VIRTUAL SESSION

Day 1 - 10:00 - 5:00 ET (1 hour lunch break)
Day 2 - 10:00 - 5:00 ET (1 hour lunch break)
September 22-23, 2020
The Gleacher Center • Chicago, IL
Day 1 - 8:00 AM - 4:00 PM
Day 2 - 8:00 AM - 3:00 PM

Pricing
Members: $1350 per person
Non-Members: $1675 per person
For Account Executives and Account Coordinators
Day 1: Account Service Essentials

One of the most comprehensive courses available for agency account service staff, this session provides proven tactics and methods for improving account service and retaining the accounts that are so important to agency viability and growth.
Topics include:
Principles of account service
How to be proactive, not reactive, with clients
The importance of listening
Client contact reports: the most important document you create
How to get more billings from current clients
Good input: start jobs off on the right foot
Potential problem areas and how to remedy them
Agency report cards
Organizing the daily work
Working effectively with creatives
AE Productivity
Time management tactics
Effective ballpark estimating
Day 2: Strategic Market Planning

Agencies who are an active part of their clients' planning process are more likely to succeed as long-term partners versus agencies who work on a project basis. Executing strategic marketing plans can support your agency's position as a thought leader and contribute to long-term billings and profits. Leave this session ready to sell strategic marketing plans to prospects and clients.
Topics include:
What is a strategic marketing plan
Why agencies should offer planning
Why companies need planning
Characteristics of a good plan
The planning checklist
The importance of research
Facilitating a planning meeting
Writing the plan
Ensure clients embrace the plan
Tracking results