Can't Attend this Session?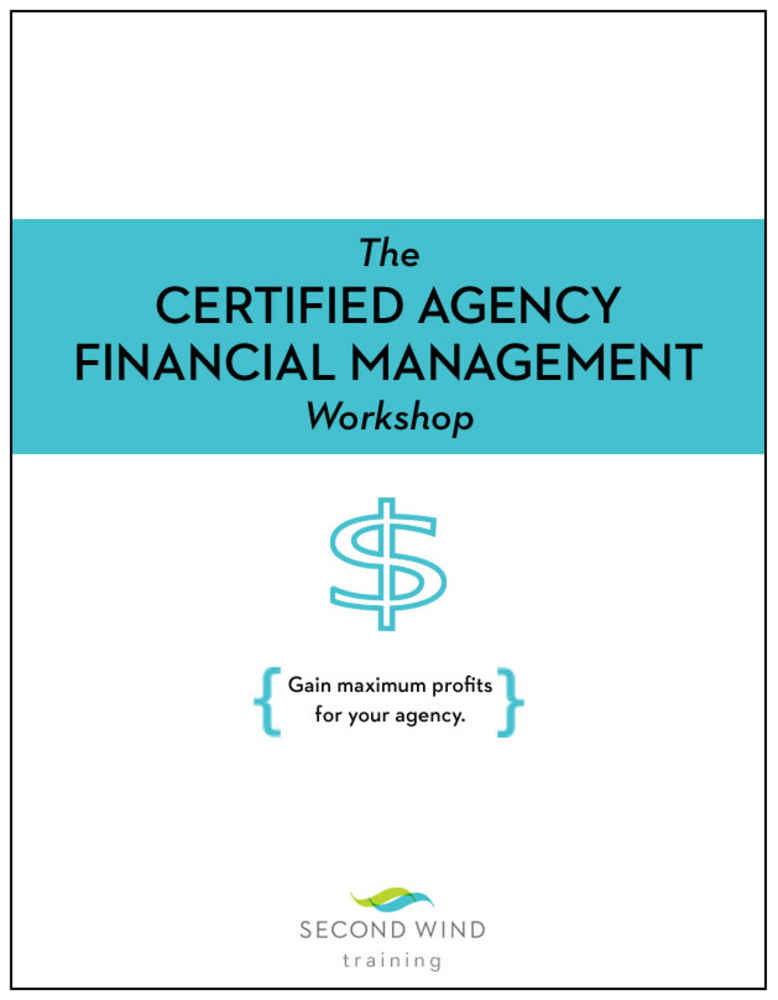 Agency Financial Management Seminar
The best agency financial course in the business offers two days of working sessions geared to gain maximum profits for your agency.

Want profits? Then you must learn how to take the money you make and turn it into bigger bucks. This seminar offers two jam-packed days of trade secrets on margins; markups; maximizing time billings; capturing lost hours; monthly executive reports; P&L statements; improving cash flow; plus, special segments on agency compensation strategies for the 21st century and how to write great client contracts! Put more on your bottom line!
Agenda:
The Chart of Accounts: A good way to start
How to structure your agency's P&L statement for maximum effectiveness
Financial statement analysis: Snapshot your profits each month
Dwindling commissions, increasing fees: A 21st century view of agency compensation
Tracking estimates: The only way left to make money
Markups and margin strategies
Timesheets, purchase orders and project summaries: The key to tracking
Billing techniques: Advanced, progress, retainer, partial retainer
The ten best reports you need to manage your agency
Seminar Presenters
Anthony Mikes and Laurie Mikes
As Second Wind's Managing Director, Tony has advised advertising agencies for over twenty-five years using a combination of old-school wisdom and up-to-the minute strategies and tactics. A seventeen year veteran of Second Wind, Laurie is deeply involved with agencies on a daily basis providing guidance about financial matters, agency growth and operations. Their combined years of experience bring valuable insight and perspective to agencies looking to build a successful, sustainable business.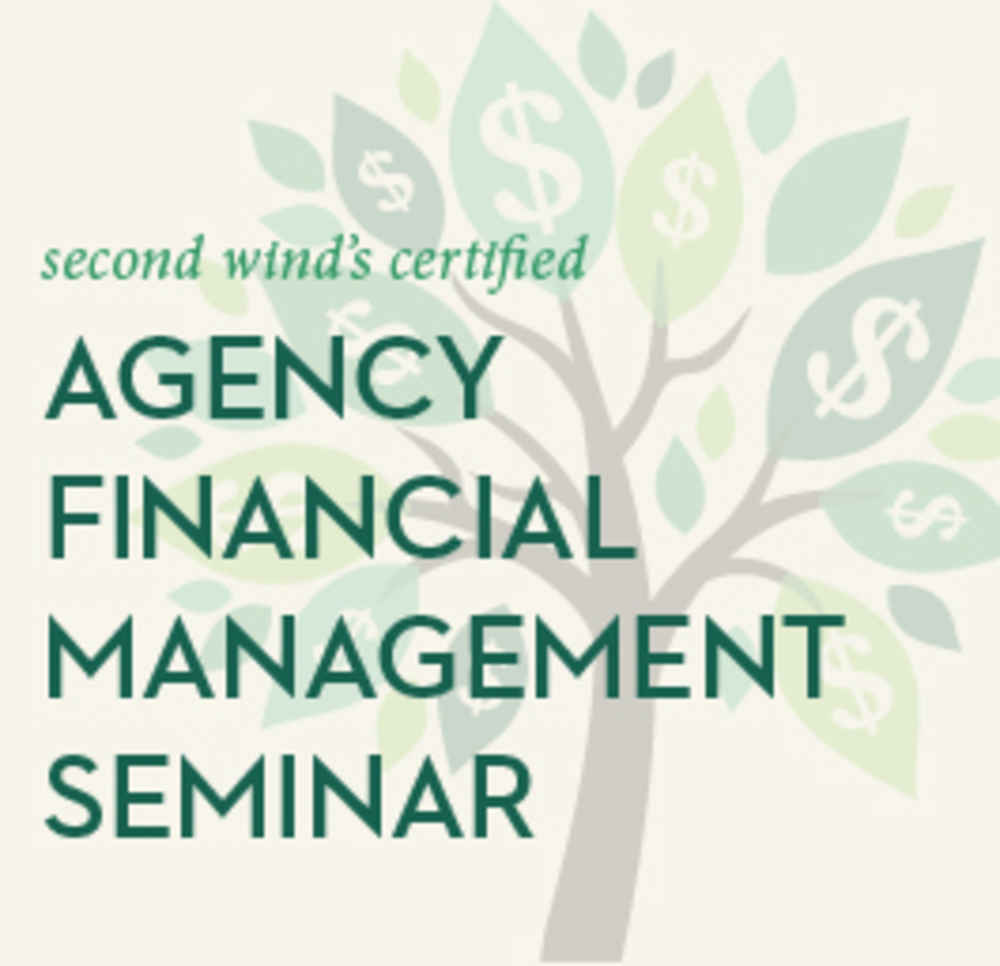 Seminar Details
September 15-16, 2015
8:00 AM to 4:30 PM
Chicago, IL
The Gleacher Center
An Advanced Level Course for Agency Bookkeepers, Controllers, Owners and CFOs
Seminar Fee
Second Wind Members
$1,050 per person
(or, 2 SuperSaver Vouchers)
Non Members
$1,375 per person