CERTIFIED AGENCY FINANCIAL MANAGEMENT SEMINAR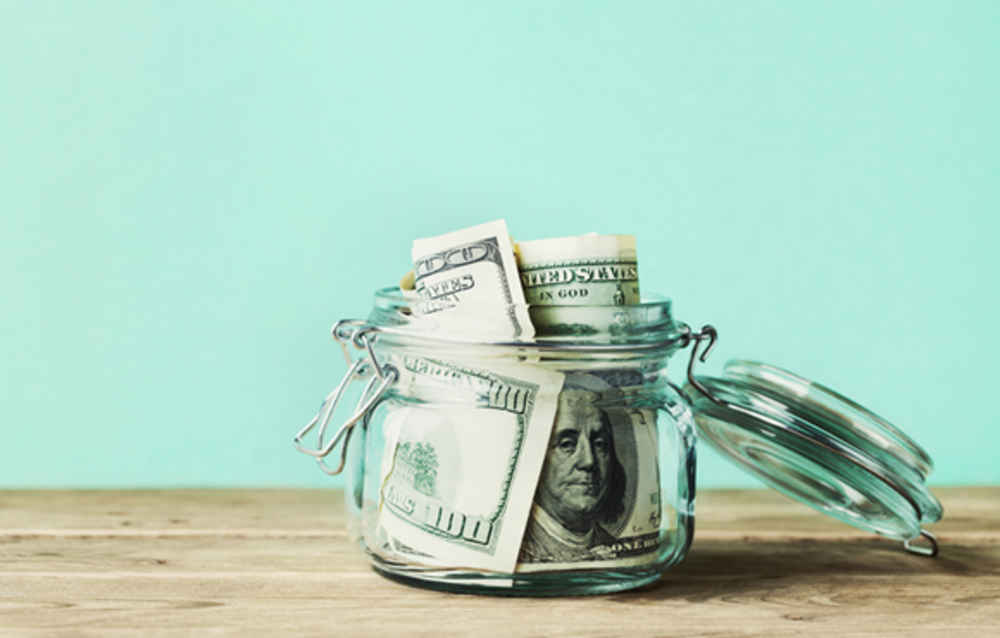 Dates & Details
September 17-18, 2019
Chicago, IL • The Gleacher Center​

Day 1 - 8:00 am to 4:30 pm
Day 2 - 8:00 am to 1:00 pm

Pricing
Members: $1250 per person
Non-Members: $1575 per person
For Agency Owners, Financial Managers,
and Bookkeepers

Want profits? Then you must learn how to take the money you make and turn it into bigger bucks. This seminar offers two jam-packed days of trade secrets on margins; markups; maximizing time billings; capturing lost hours; monthly executive reports; P&L statements; improving cash flow and much more. Increase your bottom line!
Agenda:
How agencies earn money differently today than they once did
The key to profits: efficiency
Profitable estimating
Setting hourly rates
Cash versus accrual basis
How to structure your agency's P&L statement for maximum effectiveness
Financial statement analysis: Snapshot your profits each month
Dwindling commissions, increasing fees
Tracking estimates: Don't let profits slip through your fingers
Markup and margin strategies
Timesheets... why tracking is vital
The best ratios and metrics for agency management

Plus, on the first day, we will dedicate the last 90 minutes of the session to open discussion. Prepare a question or topic you would like to share/discuss with the group. It can be an idea, an issue you're having at work or a great solution you wish to share. This is a great time to interact with other attendees and walk away with some valuable advice and insight.