AGENCY WORKFLOW AND EFFICIENCY WORKSHOP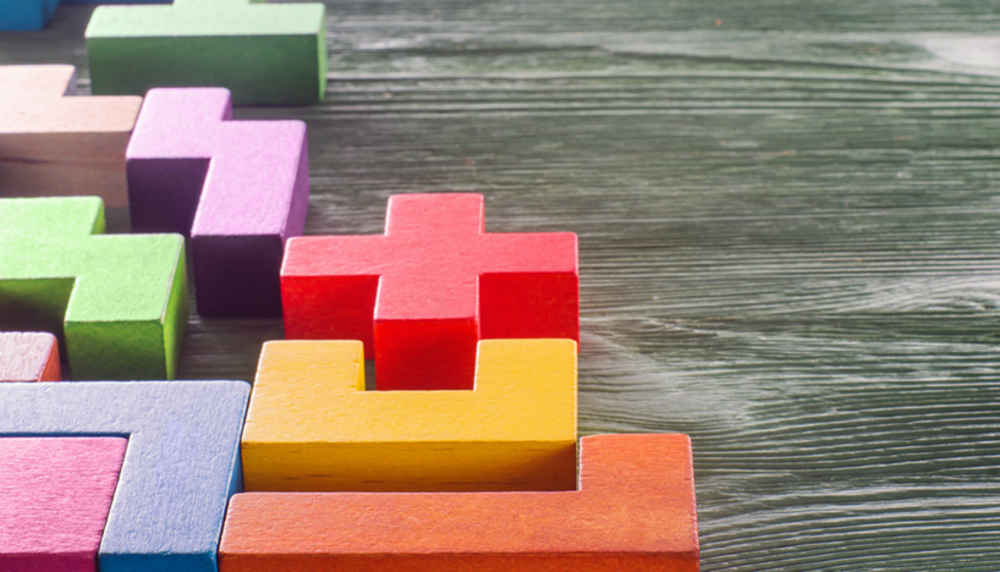 Dates & Details
May 15-16, 2019
Chicago, IL • The Gleacher Center​

Day 1 - 8:00 am to 4:30 pm
Day 2 - 8:00 am to 1:00 pm

Pricing
Members: $1250 per person
Non-Members: $1575 per person
For Traffic Managers, Project Managers and
Operations Personnel
Workshop limited to 30 attendees.

Does your agency struggle to fit together an effective schedule for all of your client work? Do you puzzle overt meeting deadlines, creating accurate estimates and losing billable hours? If so, this workshop is for you.
Integrating efficient workflow systems, strong daily project management and reliable estimating methods are critical to generating better agency profits. This session covers all the secrets and methods designed to help you manage the work more efficiently in your agency. We'll discuss it all, from the time the job is initiated to final billing.
During our day-and-a-half together, you'll gain insight from a selection of instructional materials combined with active conversation and sharing among participants. We'll show you how to put the pieces together so your daily operations function at their highest level.
Participants in this session should be highly involved in workflow and operations at their agencies and must come prepared to talk, share and ask questions.
Proposed discussion topics:
The keys to better workflow
Detailed estimating: a key to higher profits
The importance of input
Getting AEs and creatives to speak the same language
Why the creative brief is an absolute must
Setting hourly rates
Financial performance metrics and ratios
The importance of time-tracking
How to work successfully with freelancers and vendors
Agency systems

....and much more!