Employee Power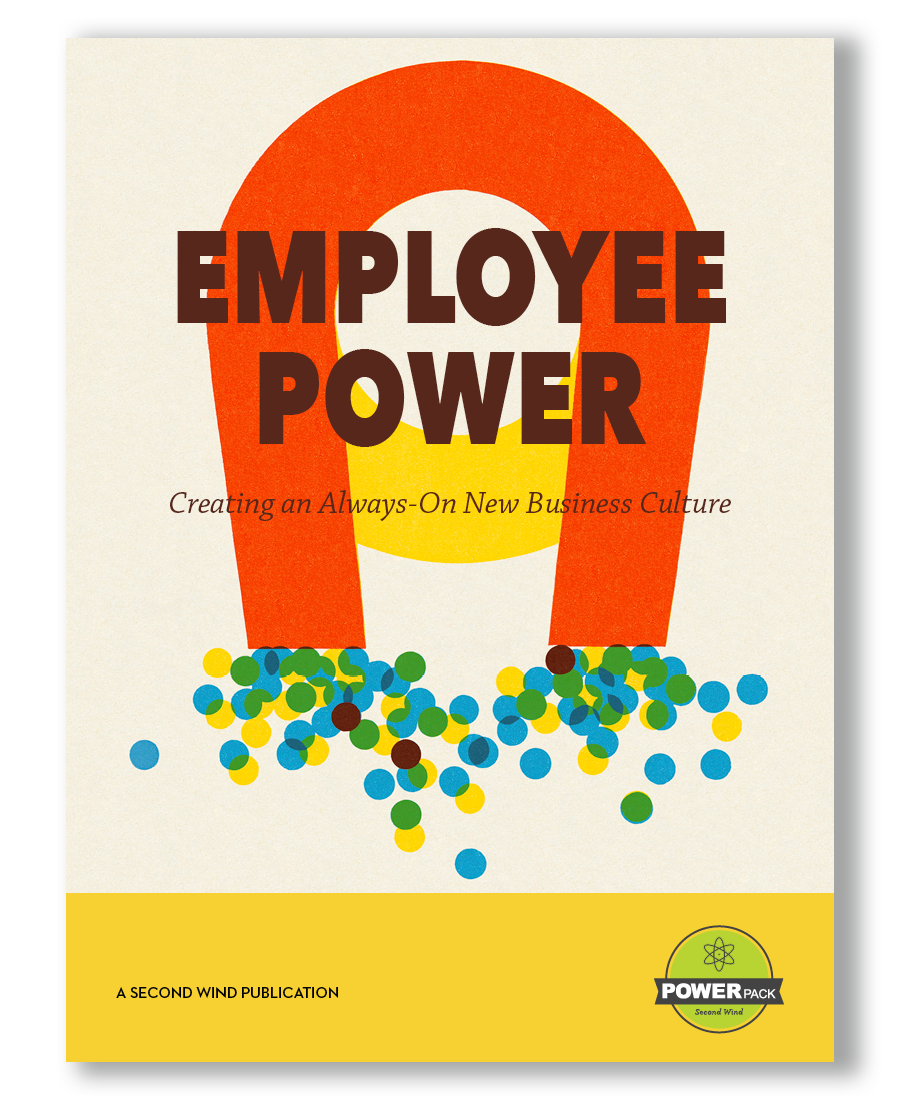 Product Details
PDF • 27 pages
Delivered via email

Price
Second Wind Members
FREE (Members must be logged in to access the POWERpacks)
Non-members
$29.99


Creating an Always-On New Business Culture
This POWERpack addresses how ad agencies and marketing firms can harness employee power to generate new business leads and referrals. Smaller agencies often fail to maintain regular, consistent new business programs, relying heavily on referrals to gain new business. In fact, our most recent Annual Agency Survey Report reveals that 48% of agencies cite referrals as their leading acquisition method.
More deeply involving all of your employees in the hunt for new business shifts the agency new business effort into an "always on" mindset: see a lead, report a lead. It is also a wonderful strategy to look at employee skills and interests, and seek new clients who need those skills, or who will enable employees to pursue a passion about which they are already knowledgeable.
This POWERpack covers list building; how to attract referrals; equipping employees to be smart new business lead generators; creating employee new business incentives; and using social media and community work to grow connections and networks to aid the referral process.
A proactive new business effort is critical to agency stability and growth. If you lack a dedicated new business developer, or have no regular new business program, developing a steady stream of leads is the next best way to keep a flow of new business coming your way. Start building your in-house leads-and-referral engine now, and reap the rewards in the coming months.