MASTERING DIGITAL STRATEGY
Five elite on-line digital marketing training courses to make agencies stand out, have more control and realize more profit.
Until now, realizing success in digital has been a challenge.
Through the Mastering Digital Strategy program you'll learn the optimal context for digital strategies in today's market. Delivered with a heavy emphasis on both strategy and application, the Mastering Digital Strategy program also comes with 10 white-label templates enabling fast and easy conversion into your daily practice. Upon completion, participants receive the Certified Agency Digital Strategist designation.
"Brands are looking for partners that focus on strategy and NOT tactical execution, especially in digital"
Ad Week's Clair Daniel
"We're looking for agencies to challenge the status quo and bring a fresh perspective"
Chartered Institute of Marketing CEO, Chris Daley
"Only 8% of brands are satisfied with their
current agency partners"
Marketing Week
"Only 6% of brands agree their agency is a
solution to their digital needs"
Accenture Digital
To win in today's digital-first age, agencies MUST:

Your Instructor Kevin Adema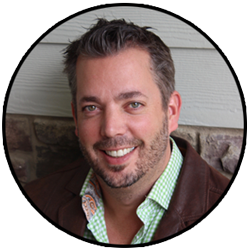 Former agency owner Kevin Adema distinguishes the context for digital strategies, with a heavy emphasis on how to approach problem solving for your clients. Through all 5 courses Kevin fuses his 15+ years of agency leadership experience with optimal context for digital strategies in today's market.
Coupling his marketing consulting experience with university lecturing and, not-for-profit board experience, Kevin's fusion of real-life stories and deep trench experience connect with broad agency audiences at an intimate, intense and specific level; Kevin continues to serve organizations globally, through his company Emissary Insights, working with the best and brightest in marketing and brand leadership.
To read more about Kevin or review his 30+ published pieces on digital, disruption, transformation and strategic leadership, visit Emissary Insights.
Mastering Digital Strategy Certification Includes:

"I have been in the industry for a long time, this was the first program that provided the insight required to be more strategic. The program provides agencies and consultants the opportunities to meet with C suite executives."
David LaMarche, Managing Partner
Access Marketing Group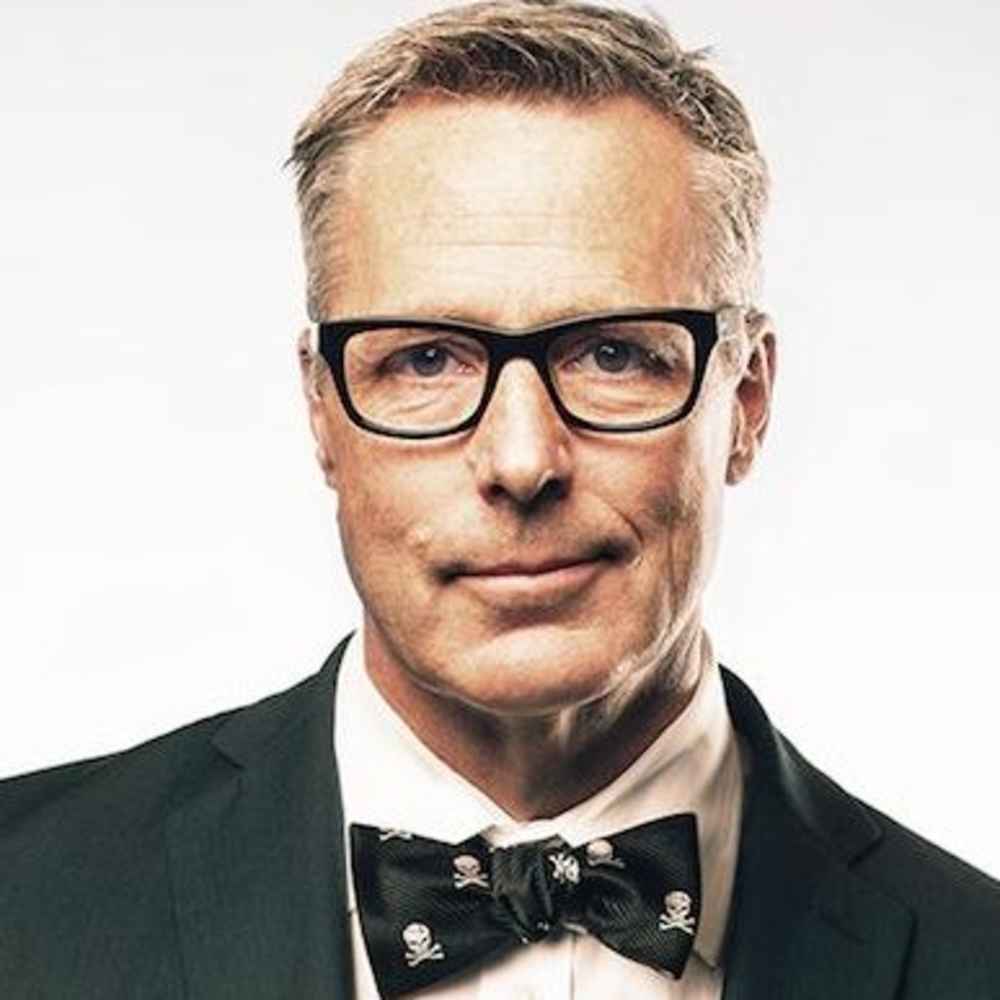 "Our digital capabilities had evolved piecemeal and very tactically. Mastering Digital Training is helping us take control of digital at a more strategic level and leverage that strategic knowledge into a better value proposition for our agency."

Dan Dagg, President
HotHouse Marketing