NEW BUSINESS ROADMAP
(Group 2)
A Special Peer Group for Agencies Ready to Put the New Business Pedal to the Metal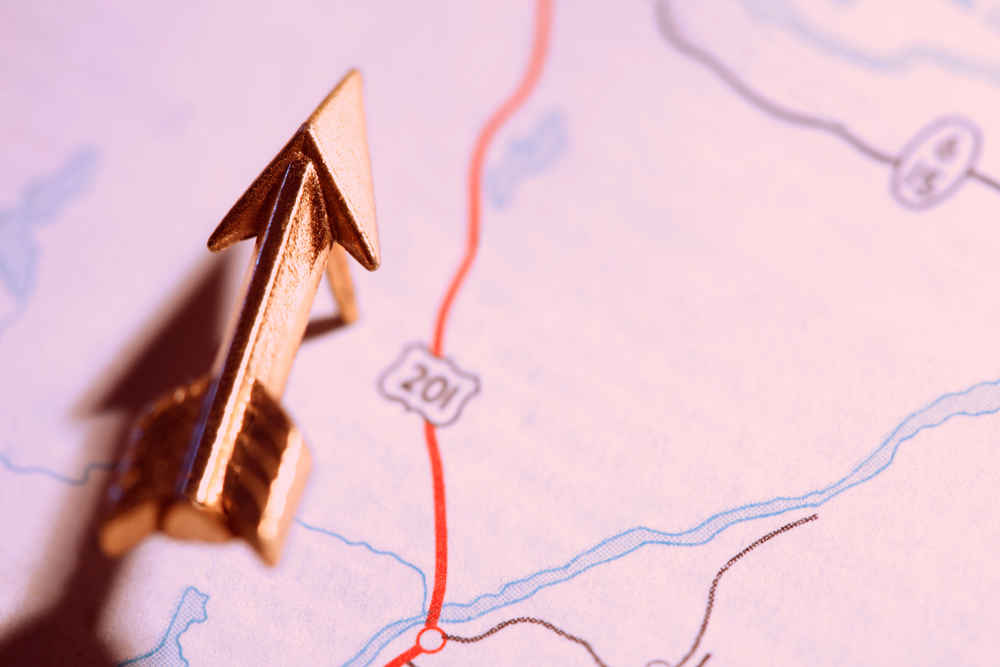 Dates & Details
Session 1: February 21, 2019
1:00-3:00 p.m. EST

Session 2: March 21, 2019
1:00-3:00 p.m. EST
Session 3: July 25, 2019
1:00-3:00 p.m. EST
Session 4: November 7, 2019
1:00-3:00 p.m. EST
Registration is limited to 12 agencies and is geographically exclusive.
Space is reserved on a first-come, first-served basis.
Please register early to ensure your spot.
Pricing
Members: $1,000 per agency
Non-Member: $1,250 per agency


Group will meet via video conferencing. Attendees must be involved in the new business activities of the agency as their primary function.
New business is the lifeblood of every agency. According to Second Wind's Annual Agency Survey, many agencies have a proactive new business plan but struggle to consistently follow it. And, with many of you acquiring your new business from referrals or current clients, it's easy to see how a persistent 365-day-a year effort may seem unimportant. We disagree. You never know when the pipeline of referrals will run dry, so it's vital for agencies to maintain an active new business effort.
If you're struggling to keep a proactive new business program going, you should join this group. We'll meet four times between December 2018 and September 2019 to ensure you have the tools and motivation to put your new business "pedal to the metal."
Session 1: We'll review the essentials of a successful new business program so you can begin planning your strategy for 2019.
We'll discuss:
Identifying the new business team
Your agency brand
Building the prospect list
Outlining a new business marketing plan
Shameless self-promotion

Session 2: We'll regroup to discuss everyone's specific new business plan for 2019 and tackle the topics below. This check-in will provide advice and guidance to help fine-tune your strategies for maximum success as you move forward.
Managing the pipeline
Being a partner and not just a vendor
Combating the procurement mentality
Getting a first and second meeting
Closing the deal

Session 3: We'll gather again to see how things are going, offer our support, and advise each other on continued implementation of new business efforts.
Session 4: We'll meet one final time to assess each agency's new business progress, and provide advice and guidance for the end-of-year push to help everyone finish strong.
After each session, we'll provide you with a checklist of things to do before our next meeting to ensure you're working hard at your new business program!