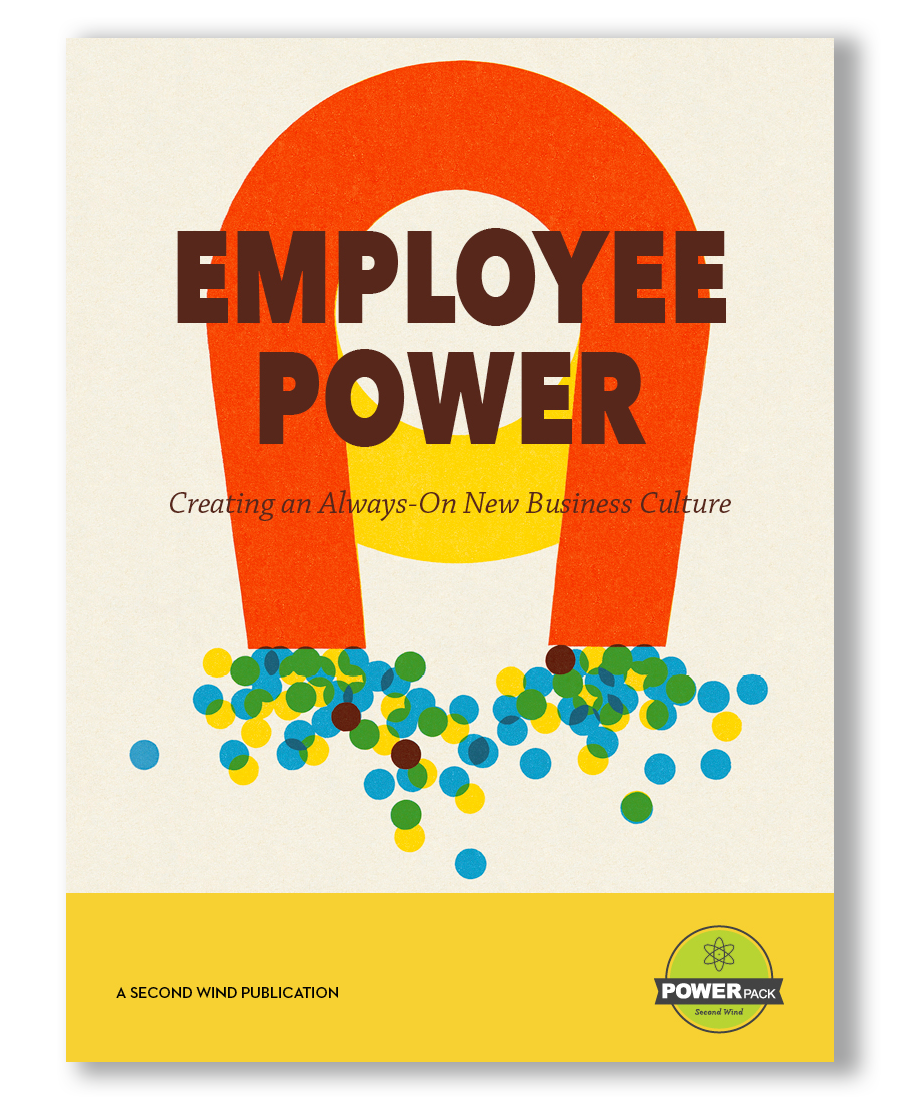 Employee Power
Creating an Always-On New Business Culture
This POWERpack addresses how ad agencies and marketing firms can harness employee power to generate new business leads and referrals. Smaller agencies often fail to maintain regular, consistent new business programs, relying heavily on referrals to gain new business.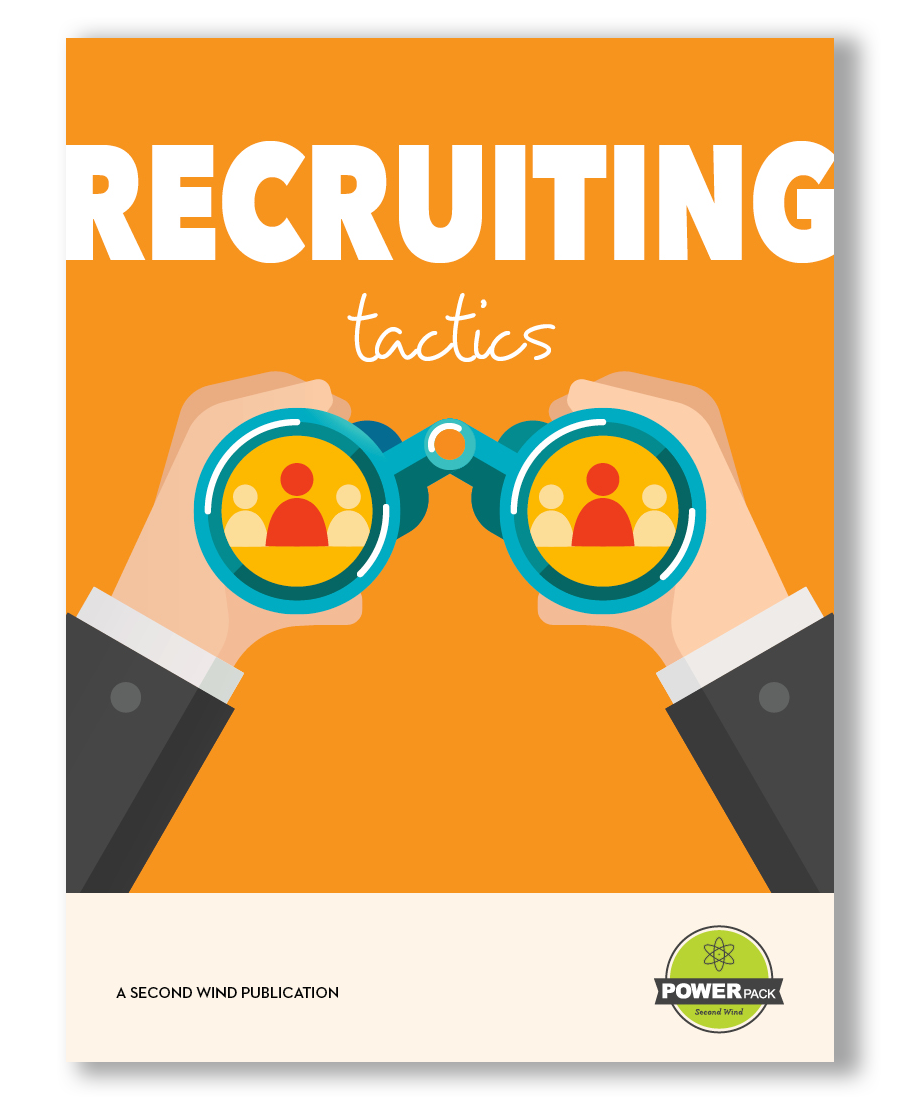 Recruiting Tactics
It's important to employ an ongoing recruiting program to attract the best and brightest to your ad agency.
This POWERpack addresses the importance of employing an ongoing recruiting program to attract the best and brightest to your ad agency or marketing firm. A well-planned, current and branded recruiting program greatly simplifies the process of attracting and hiring the best people to grow your agency… and perhaps become its future leaders.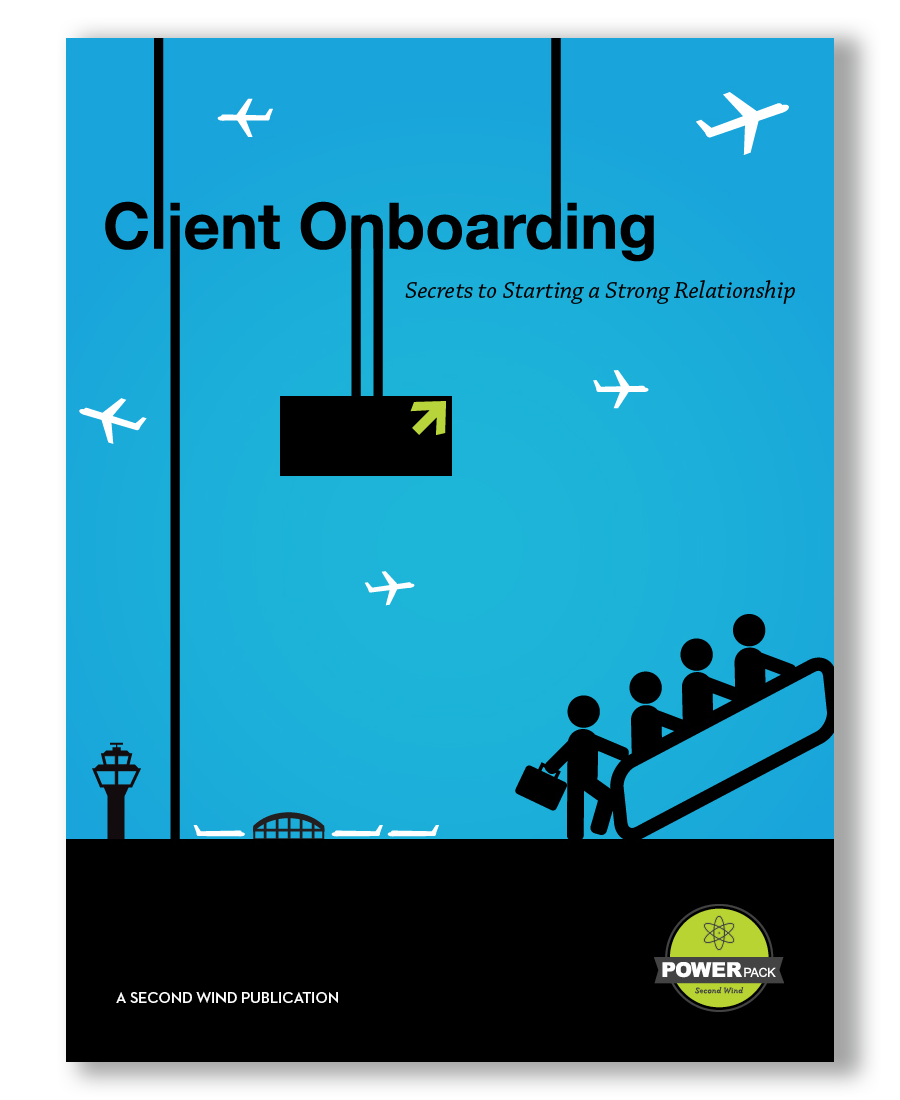 Client Onboarding
Secrets to Starting a Strong Relationship
Advertising agencies and marketing firms work hard to attract, pitch and win new clients. It's an essential process for agency stability and growth to keep a steady stream of new clients moving in the door. But after all of the hard work of winning a new account, too many agencies falter in the first stage of the new relationship: bringing the new client on board.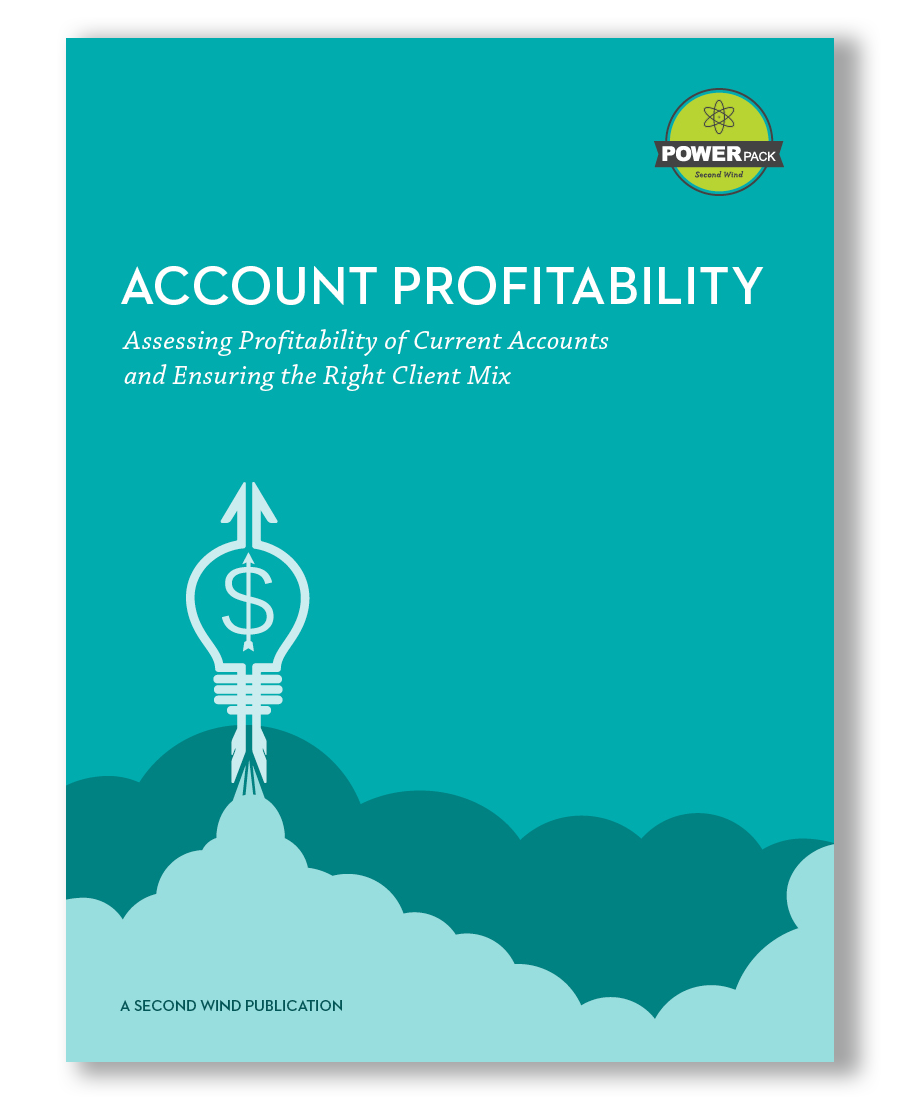 Account Profitablity
Assessing Profitability of Current Accounts and Ensuring the Right Client Mix
The agency business is exciting, challenging and even fun. But it is all too easy to focus solely on account service, the creative product, and meeting payroll… and ignore key business indicators that can influence your financial success.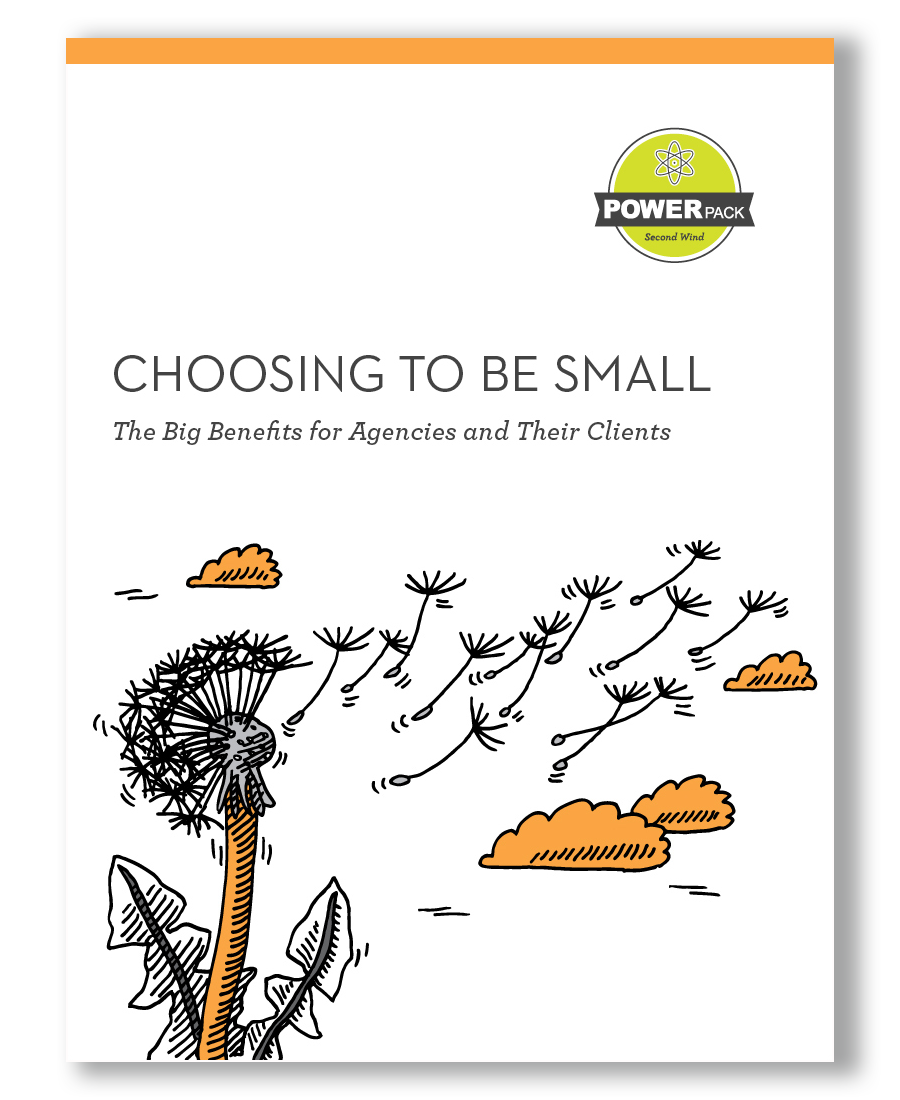 Choosing to Be Small
The Big Benefits for Agencies and Their Clients
Smaller agencies really do give clients more: more attention, more time, more personal service and certainly a lot more value for the money! Certainly some clients may be lured in by the glamour of working with "Big Agency X," but that glamour may quickly wear thin in the face of less time and attention to their account.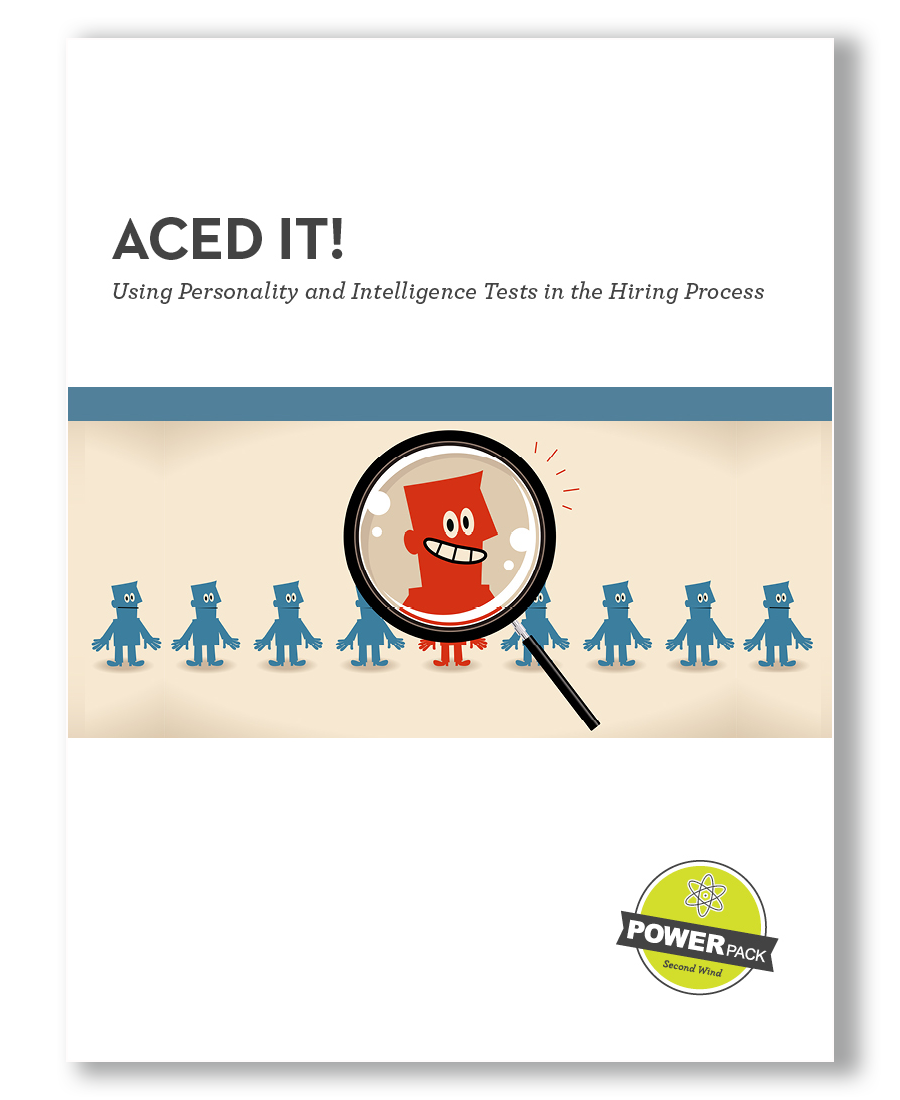 Aced It!
Using Personality and Intelligence Tests in the Hiring Process
In this Powerpack we'll show you how structured, consistent hiring procedures will greatly improve your hiring successes and help you grow your agency to new heights.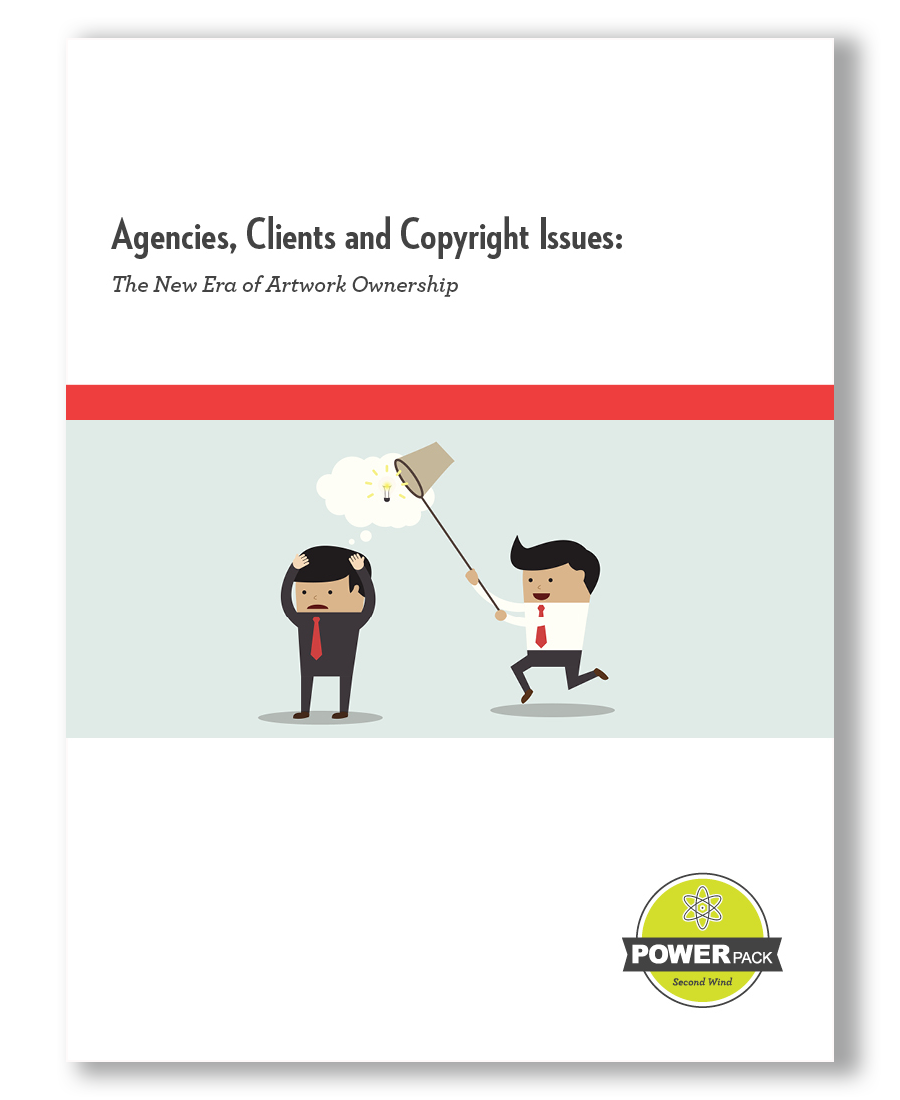 Agencies, Clients and Copyright Issues
The New Era of Artwork Ownership
In this Powerpack we'll show you how to explain ownership to clients, address copyright in contracts and project agreements, cover rights tranfer in initial proejct estimates and how to cover yourself when working with freelancers.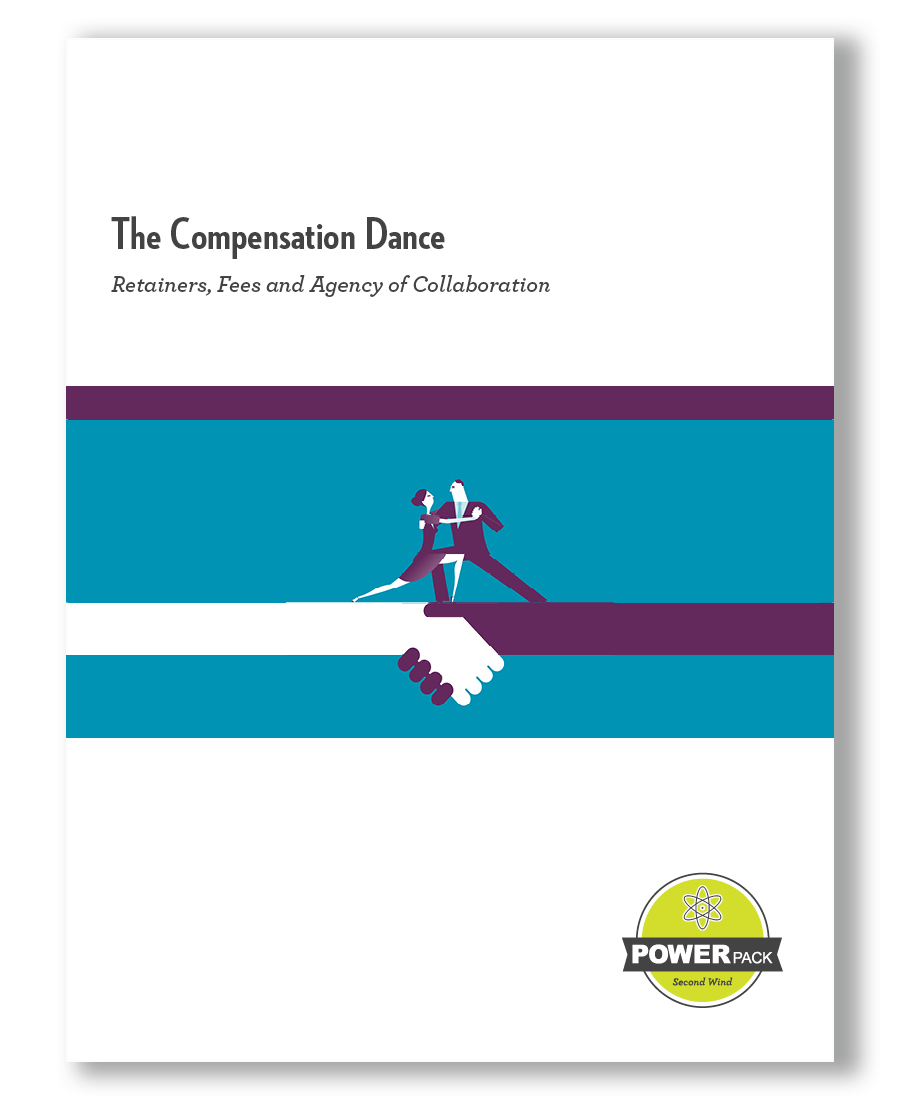 The Compensation Dance
Retainers, Fees and Agency of Collaboration
We have examined agency compensation practices, and offer this POWERpack as an overview on how agencies can negotiate more client- and agency-friendly compensation arrangements... including a new approach, agency of collaboration, a modern take on the traditional agency-of-record status.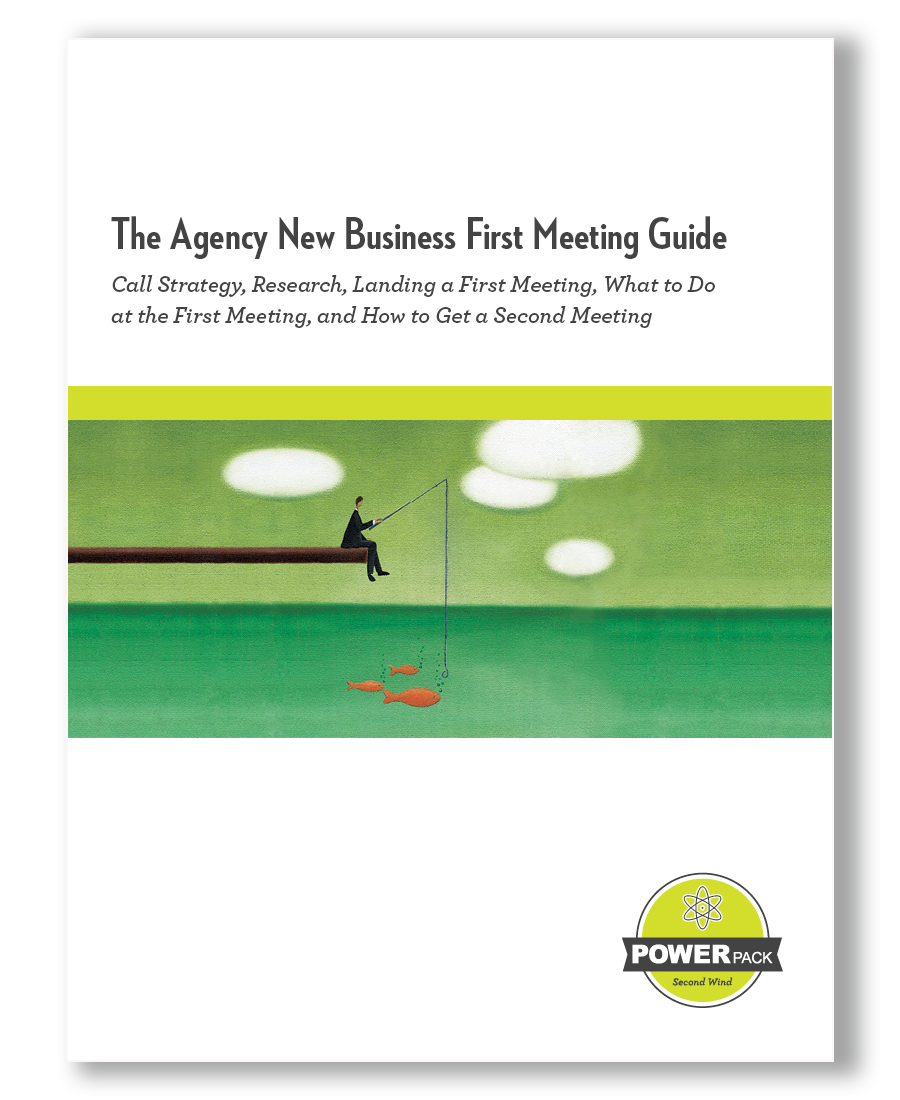 The New Business First Meeting Guide
Call Strategy, Research, Landing a First Meeting, What to Do at the First Meeting, and How to Get a Second Meeting
A steady stream of new business is critical to agency survival, and to land new clients, you must get that first, face-to-face meeting. This Power Pack is a capsule view of the best practices for winning a first meeting, then pushing for ward until you land the account.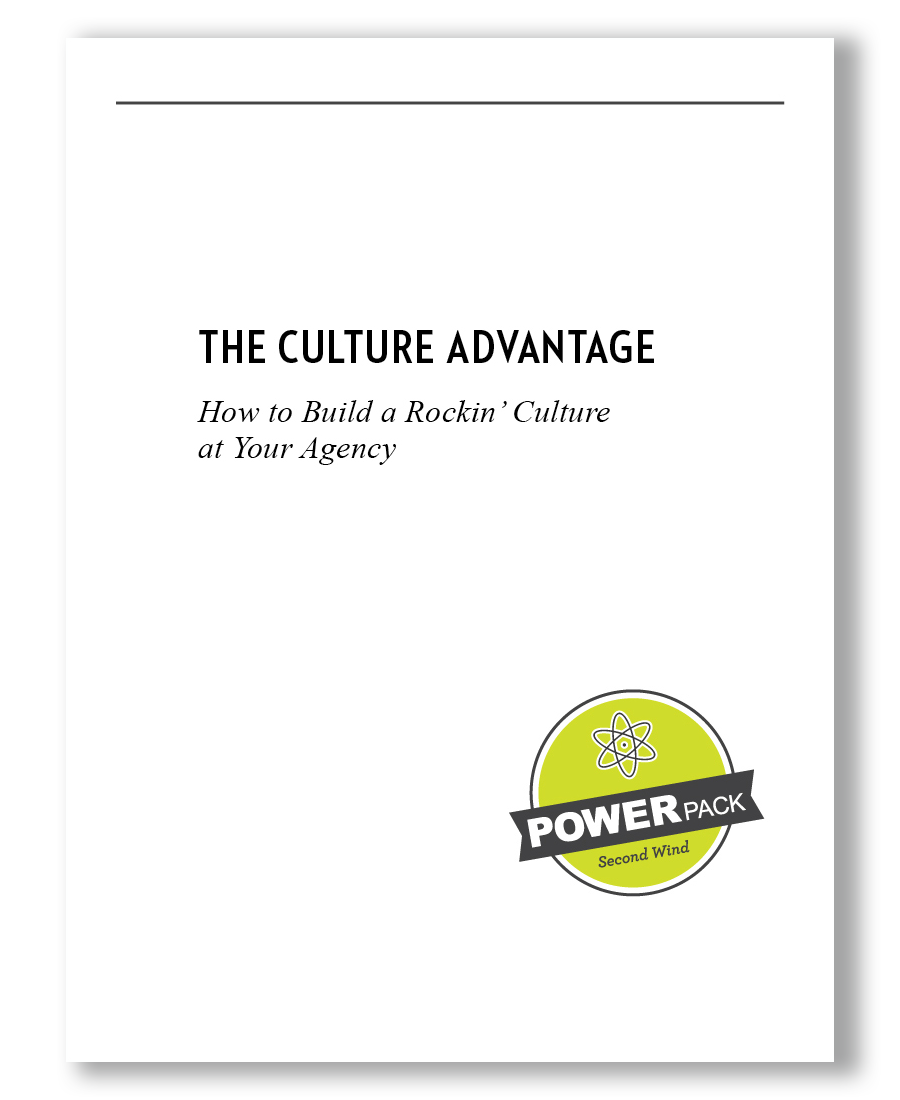 The Culture Advantage
How to Build a Rockin' Culture at Your Agency
This Second Wind POWERpack will enable you to move forward, becoming an agency that is rich in culture, employee pride and loyalty—a business ready to move into the future with renewed energy.