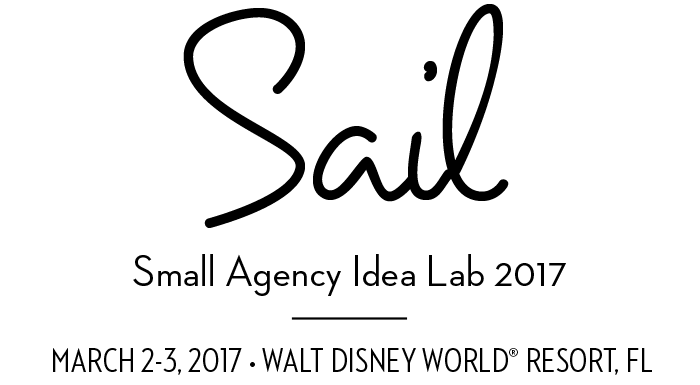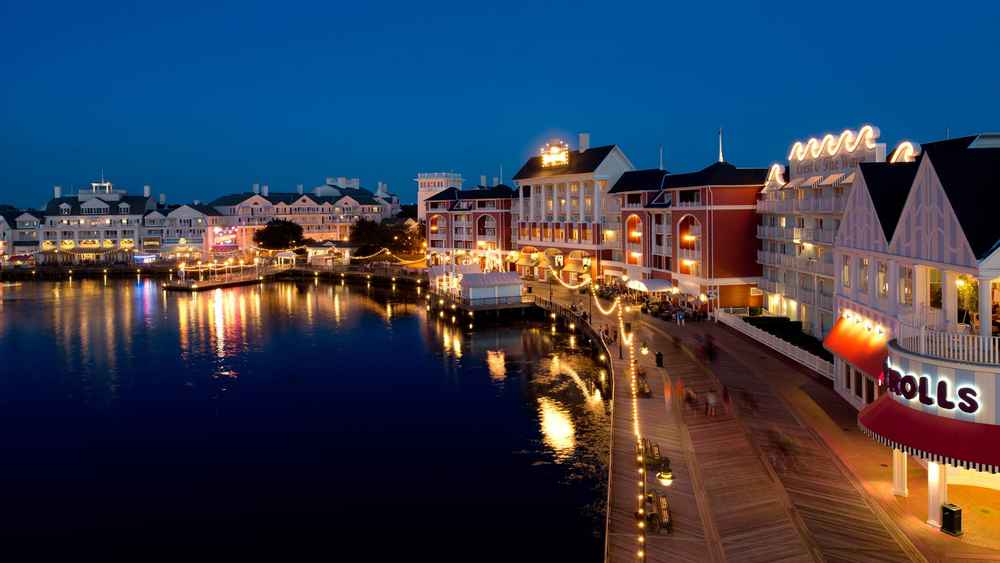 Disney's BoardWalk Resort
Nestled on a whimsical waterfront promenade, Disney's BoardWalk Resort elegantly captures the turn-of-the-century charm of Atlantic City. The inn features private courtyards, New England-style gardens and beautifully appointed guest rooms.
A discounted group rate of $255 per room, plus taxes and fees has been arranged for the conference and is available on a first come, first served basis. Instructions for how to take advantage of this special offer will be sent out with your registration confirmation.