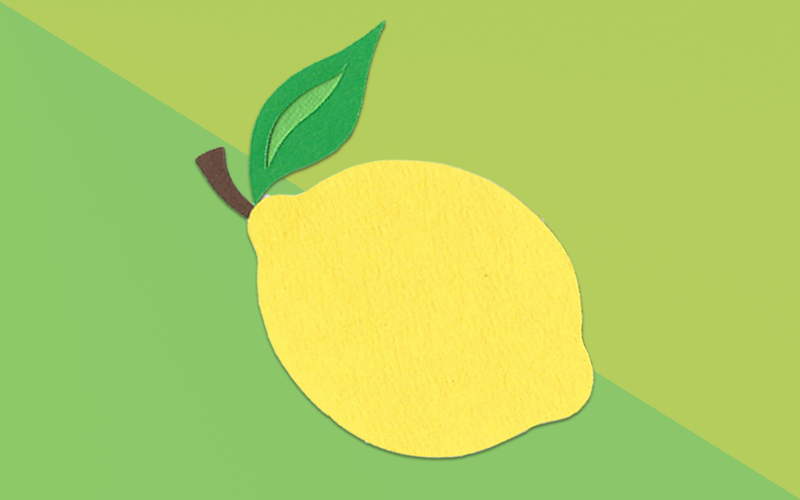 ACCOUNT SERVICE ESSENTIALS

June 12, 2019
1:00-4:00 p.m. ET
It's imperative to the agency's success that account executives maximize their effectiveness and performance...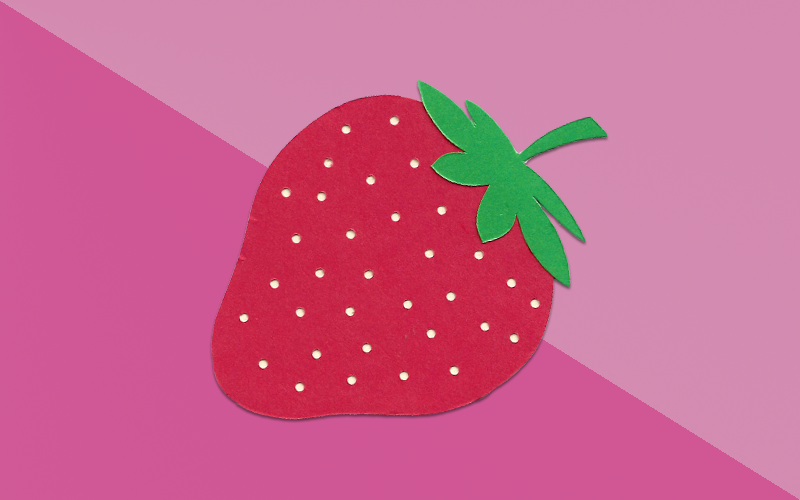 WINNING PROPOSAL AND
PRESENTATION SKILLS

July 17, 2019
1:00-3:00 p.m. ET
When your agency has an exciting new business opportunity, do you lose the business because the proposal wasn't written well or the pitch failed to "wow" the prospect...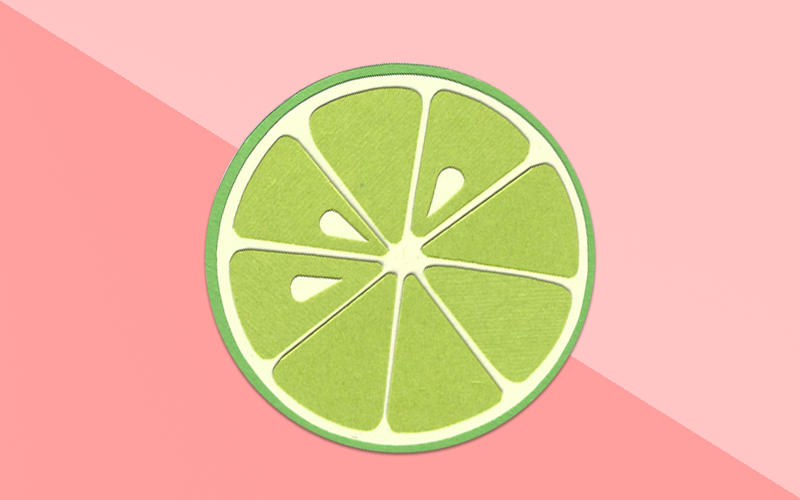 5 STEPS FOR IMPROVING CREATIVE

August 14, 2019
1:00-3:00 p.m. ET
In this business, creative is our birthright, and the best way for us to stay vibrant and viable...