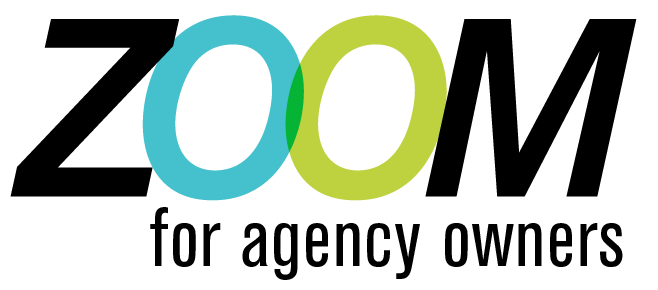 Move your agency forward through sharing and collaboration.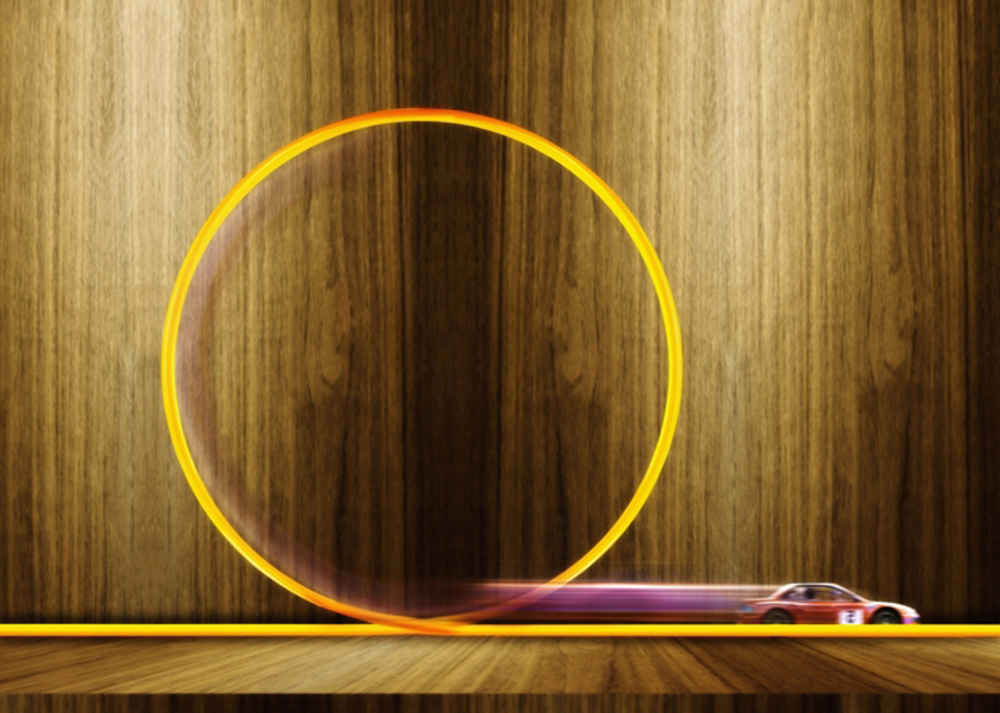 Dates & Details
Session 1: March 28, 2019
1:00-3:00 p.m. EST

Session 2: April 25, 2019
1:00-3:00 p.m. EST
Session 3: May 30, 2019
1:00-3:00 p.m. EST
Session 4: June 27, 2019
1:00-3:00 p.m. EST
Session 5: August 1, 2019
1:00-3:00 p.m. EST
Registration is limited to 8 agencies and is geographically exclusive.
Space is reserved on a first-come, first-served basis.
Please register early to ensure your spot.
Pricing
Members: $1,050 per agency
Non-Member: $1,300 per agency


ZOOM will meet via video conferencing.
Attendees must be agency owners or principals.

As an agency owner you need to have a constant supply of ideas and insight to run your business better. By participating in ZOOM, you'll receive a much needed opportunity to share and exchange information with other agency principals and owners.
Whether discussing a great new idea for increasing profitability, hashing out what to do about difficult clients or diving in deep on agency financial metrics, you'll walk away refreshed and armed with practical information that can be incorporated at the agency for better performance and success.
Here's how it works:

ZOOM consists of five sessions and are held once a month.
During the first four sessions, two of the group's participants will share an issue or problem they are experiencing at the agency that they need help solving.
The group will hear the problem and spend time offering suggestions and advice.
During the final session, each attendee will present a great idea, system, or process that their agency is using successfully.
It's so rare that agency principals can come together in a non-competitive environment and really learn from one another.....ZOOM provides that opportunity. Plus, there is nothing your agency faces that someone else hasn't already solved. We've found, that many agencies share common issues so we expect that everyone will walk away with a plethora of new ideas and solutions to take back to your agency and incorporate.