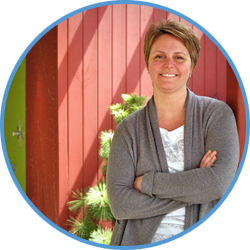 AGENCY WORKFLOW AND EFFICIENCY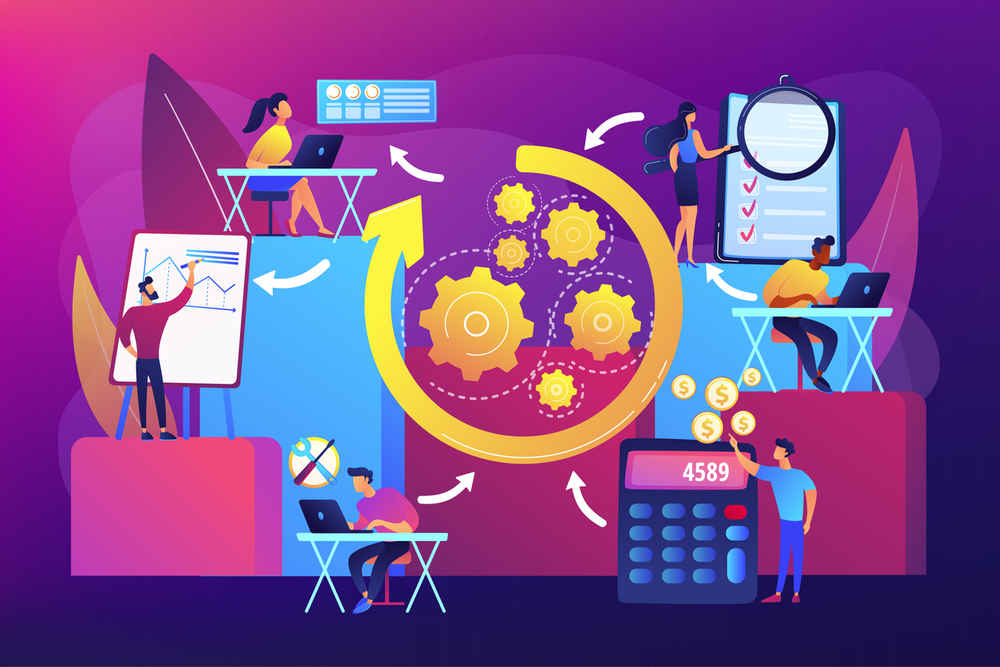 For Traffic Managers, Project Managers and
Operations Personnel
Dates & Details
April 27, 2023
11:00 AM - 4:00 PM Eastern Time

Virtual Training: Includes live presentation, discussion, Q&A and access to a recording for 30 days.
Limited to 60 participants.

Pricing
Members: $369 per attendee
Non-Members: $399 per attendee
Does your agency struggle to fit together an effective schedule for all of your client work? Do you puzzle over meeting deadlines, creating accurate estimates and losing billable hours? If so, this session is for you.
Integrating efficient workflow systems, strong daily project management and reliable estimating methods are critical to generating better agency profits. This session covers all the secrets and methods designed to help you manage the work more efficiently in your agency. We'll discuss it all, from the time the job is initiated to final billing.
Agenda:
Step-by-step workflow tips from job origination to delivery
Detailed estimating: a key to higher profits
The importance of accurate input
Why the creative brief is an absolute must
Setting appropriate hourly rates for your agency
Tracking estimate versus actual
How to handle unbillable time
The importance of time-tracking
Measuring employee productivity
Agency systems

This session will also include plenty of time for group discussion and Q&A. Come ready to interact, share and learn!