10 STEPS TO NEW BUSINESS SUCCESS
A STEP-BY-STEP PLAN FOR NEW BUSINESS SUCCESS IN 2020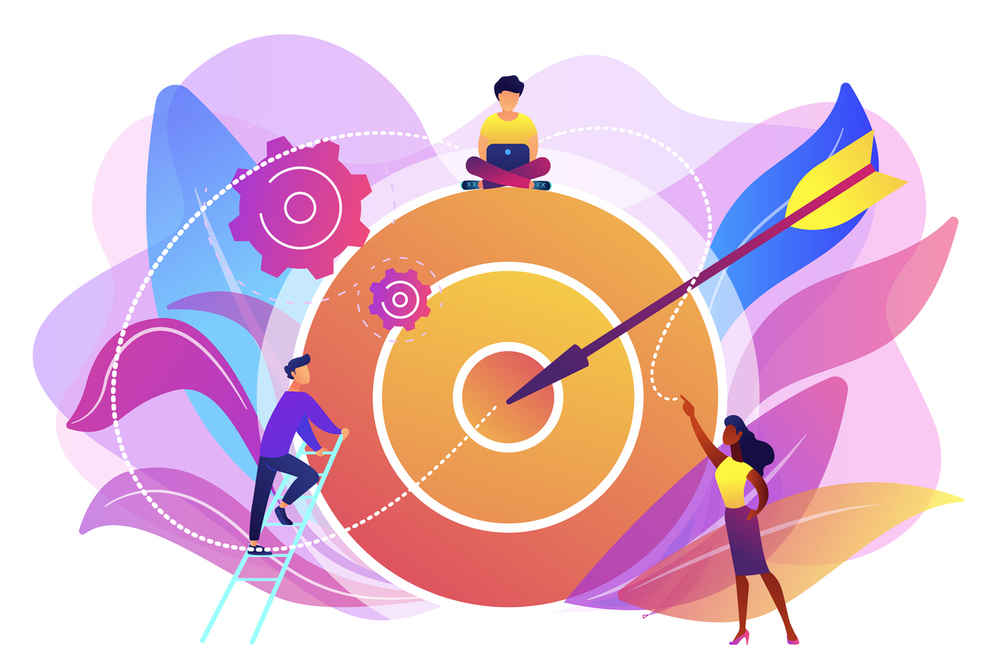 Dates & Details
November 14, 2019
1:00 - 3:00 PM Eastern Time
NOTE: Login credentials will be sent on the Monday prior to the session.
Pricing
Members: $525 per agency
Non-Member: $600 per agency

This course consists of 1 two-hour session conducted via web conferencing.

Attendance is limited to 30 agencies. Each agency will be allowed up to 3 separate logins to accommodate remote employees, if necessary.

New business is the lifeblood of every agency. According to Second Wind's Annual Agency Survey, many agencies have a proactive new business plan but struggle to consistently follow it. And, with many of you acquiring your new business from referrals or current clients, it's easy to see how a persistent 365-day-a year effort may seem unimportant. We disagree. You never know when the pipeline of referrals will run dry, so it's vital for agencies to maintain an active new business effort.
If you're struggling to keep a proactive new business program going, you should attend this session. We'll review the essentials of a successful new business program so you can begin planning your strategy for 2020.
Agenda includes:
Identifying the new business team
Your agency brand
Building the prospect list
Outlining a new business marketing plan
Shameless self-promotion
Managing the pipeline
Being a partner and not just a vendor
Combating the procurement mentality
Getting a first and second meeting
Closing the deal