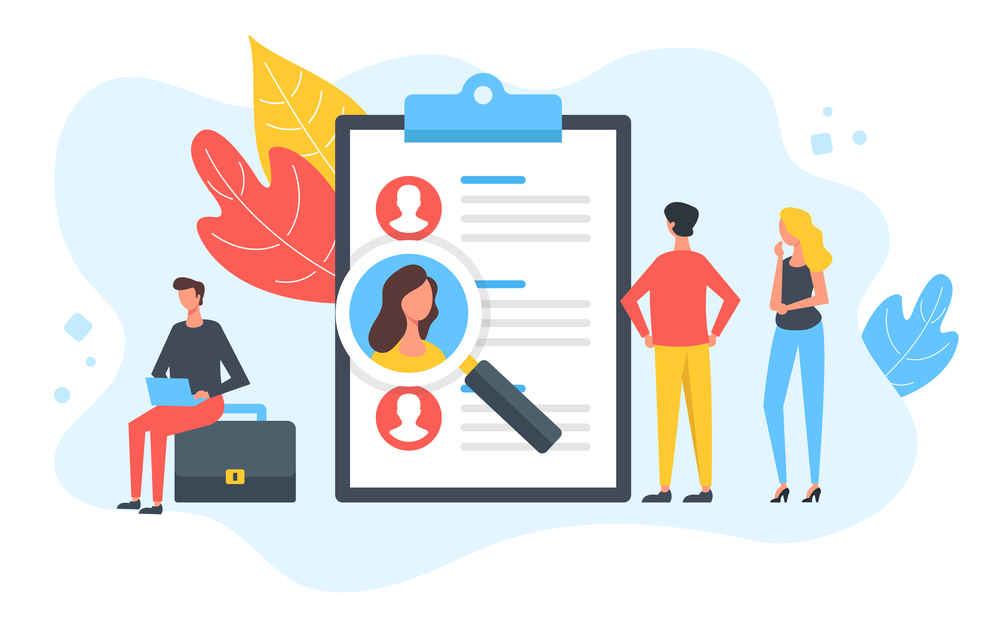 Recent Placements
Executive Creative Director
Senior Digital Marketing Consultant
Group Public Relations Director
Media Director
Salesforce Marketing Cloud Director
If you would like help identifying qualified candidates for your open positions, take advantage of our candidate identification service. Right Fit's candidate identification service can help to pinpoint candidates you may not have found through other channels and cut through the clutter so you only review resumes of candidates that closely match your needs and criteria.
Our process includes:
Creating an appropriate job description for the position
Utilizing proper recruiting channels
Collecting resumes, reviewing and pinpointing those who are best qualified
Forwarding qualified candidates to the agency for consideration
Agency proceeds with their internal screening and interviewing process
Candidates are forwarded for a period of 6 months or until you fill the position (whichever comes first)

Our fee is a non-refundable payment of $2,500 per position.
As an added service, we can provide testing for any candidate that interests you.