Agency Contracts and Agreements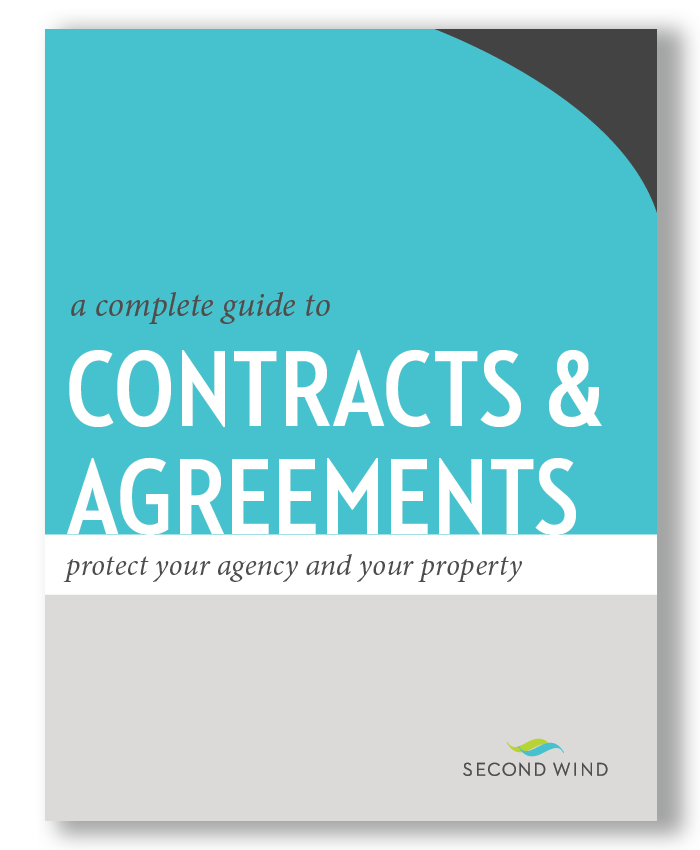 Product Details
Word Document
151 pages
*Delivered via email within
1 business day.
Price
Second Wind Members
$95.95
Non-members
$129.95

This report contains the most important contracts and agreements your agency needs to protect their business and property. It covers your relationships with clients, vendors, employees, strategic partners and more.
Contents includes more than 50 sample contracts:
Client contracts
Freelancer contracts
Vendor contracts
Employee contracts
Artwork ownership agreements
Model release forms...and more

Delivered as a Word document so you can easily copy documents to your letterhead for editing.