LifeBlood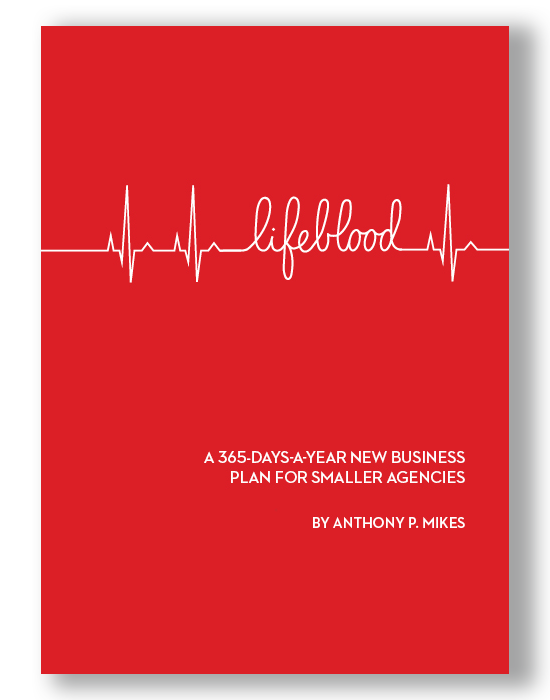 Price
Second Wind Members
$49.95
Non-members
$69.95


The 365-Days-a-Year New Business Plan for Smaller Agencies
LifeBlood is our master plan for pursing new business effectively. Follow this simple, straightforward system step-by-step to achieve success. Includes planning, hiring the right people, agency self-promotion, the daily process, pitching to win and more!
Assembling a new business team
Agency self-promotion
Compensating new business people
The new business pipeline
Building the list
Winning presentation strategies
The five best ways to get new business
Negotiating new client contracts
The agency principal's role in new business
Getting new business from current accounts

…and so much more!