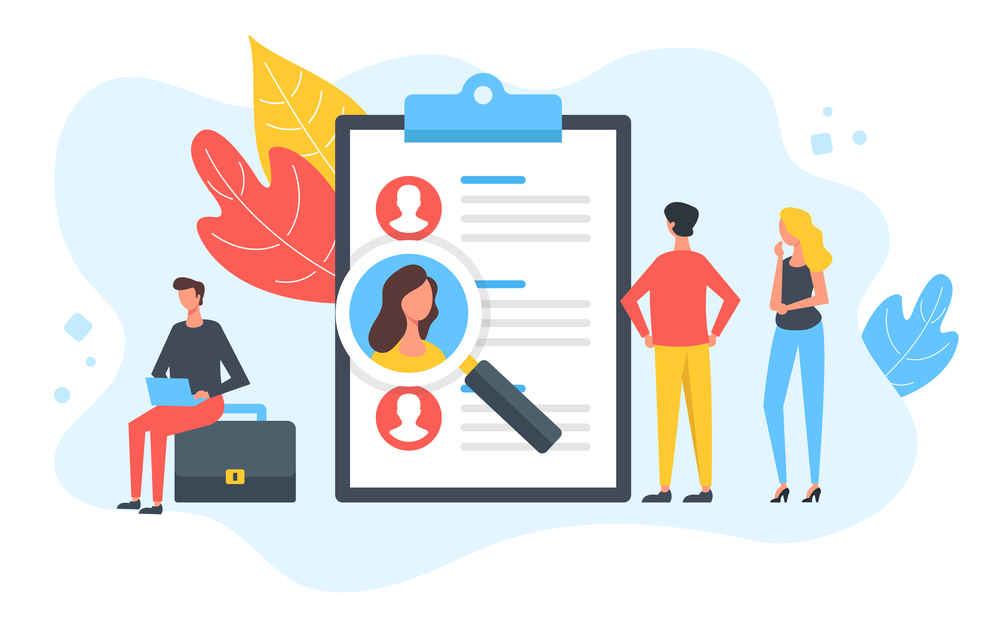 Recent Placements
Executive Creative Director
Senior Digital Marketing Consultant
Group Public Relations Director
Media Director
Salesforce Marketing Cloud Director
If you need someone to fill a vacancy or round out your staff, we have tremendous resources to help you find the right person for the position, and your agency.
Our full-service recruiting process allows us to quickly and efficiently locate the best candidates for your needs. In addition, we carefully evaluate each candidate through interviewing and testing before you are ever introduced to them. Right Fit does the legwork for you, saving valuable time and resources. Plus, our years of industry experience allow us to pinpoint candidates with the most relevant knowledge and skills for your agency.
Our process includes:
Interviewing agency principals to determine the scope of the hire
Creating an appropriate job description for the position
Writing the ad (an art form in itself)
Utilizing proper recruiting channels
Collecting resumes, reviewing and selecting those who are best qualified
Interviewing and testing qualified candidates
Presenting the most qualified candidates for your review and selection
Helping you to structure the employment offer
$7,000 per recruiting assignment*
*$2,500 non-refundable fee is due at the start of each assignment to get the process started (ad placement, candidate screening and preliminary interviewing). $4,500 is due upon successful placement of candidate.