Agency Job Descriptions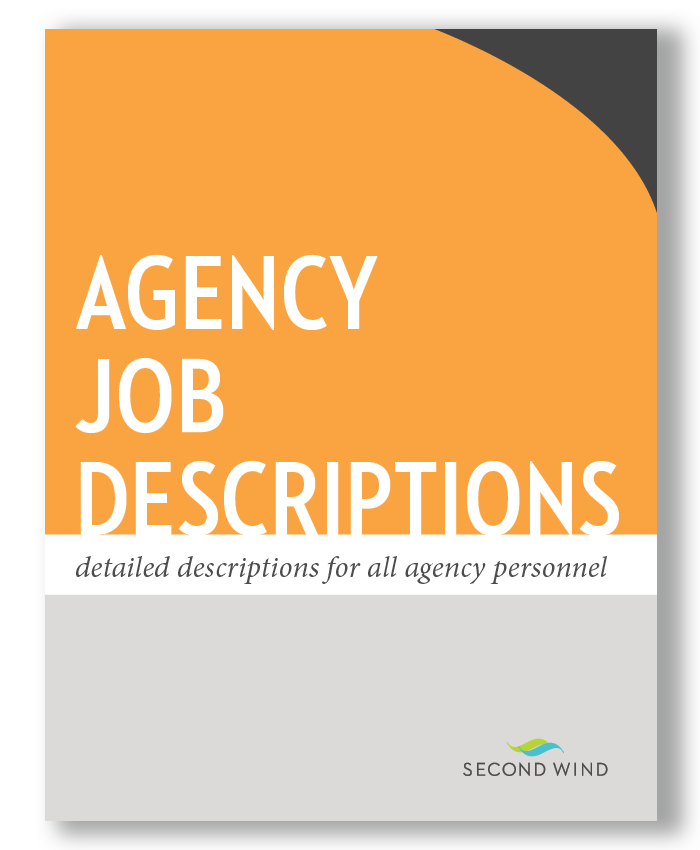 Product Details
Word Document
151 pages
*Delivered via email within
1 business day.
Price
Second Wind Members
$95.95
Non-members
$129.95

Job descriptions let your employees know what you expect of them and the duties they are responsible for. This report incudes samples of typical small agency job descriptions to use as a basis for writing your own.
Contents includes descriptions for:
Account service
Workflow and production
Financial
Managerial
Creative
PR
Digital
Media
Administrative
New Business...and more

Delivered as Word document so customizing is easy.