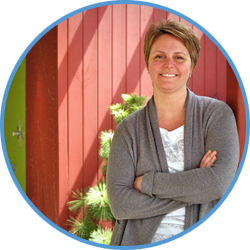 STRATEGIC MARKET PLANNING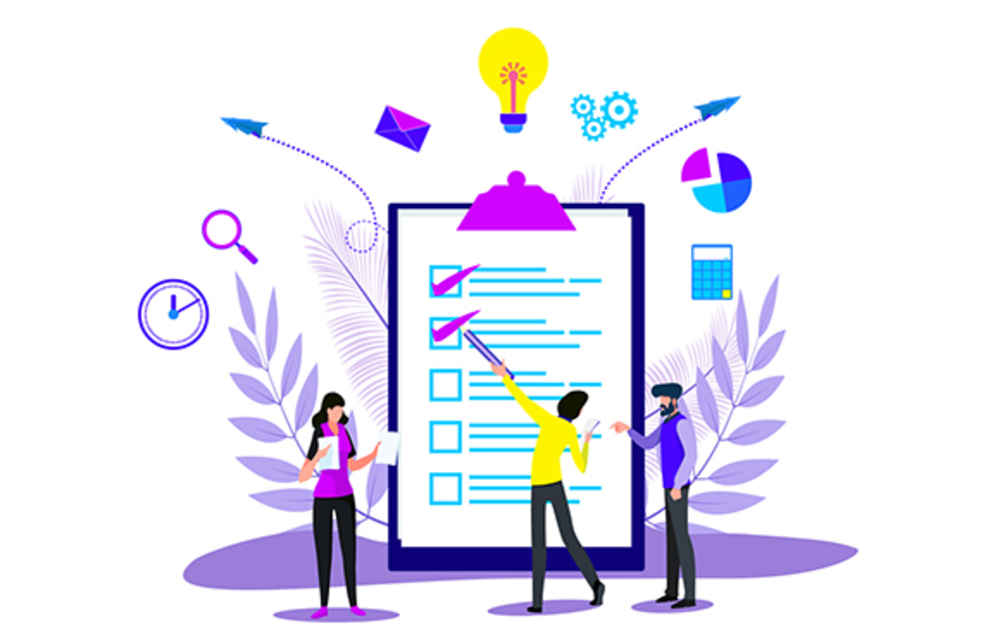 For Account Executives and Account Coordinators
Dates & Details
Date TBD
11:00 AM - 3:00 PM Eastern Time
Virtual Training: Includes live presentation, discussion, Q&A and access to a recording for 30 days.

Pricing
Members: $369 per attendee
Non-Members: $399 per attendee
Agencies who are an active part of their clients' planning process are more likely to succeed as long-term partners versus agencies who work on a project basis. Executing strategic marketing plans can support your agency's position as a thought leader and contribute to long-term billings and profits. This session will help you learn how to embrace the planning process and sell strategic marketing plans to prospects and clients. Plus, we'll complete a sample planning exercise as a group so you can see how it all works!
Topics include:
What is strategic market planning
Why agencies should offer planning
How the account team participates in planning
What is an account planner
The planner's role in the process
The importance of research
Pinpointing and understanding insights
Putting those insights to work
Elements of a good plan
Bringing it together in the plan
Ensuring clients embrace the plan
This session will also include plenty of time for group discussion and Q&A. Come ready to interact, share and learn!