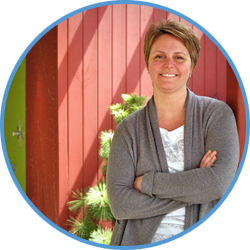 STRATEGIC MARKET PLANNING
This session is now full. Please check back soon for information on upcoming sessions. Thank you!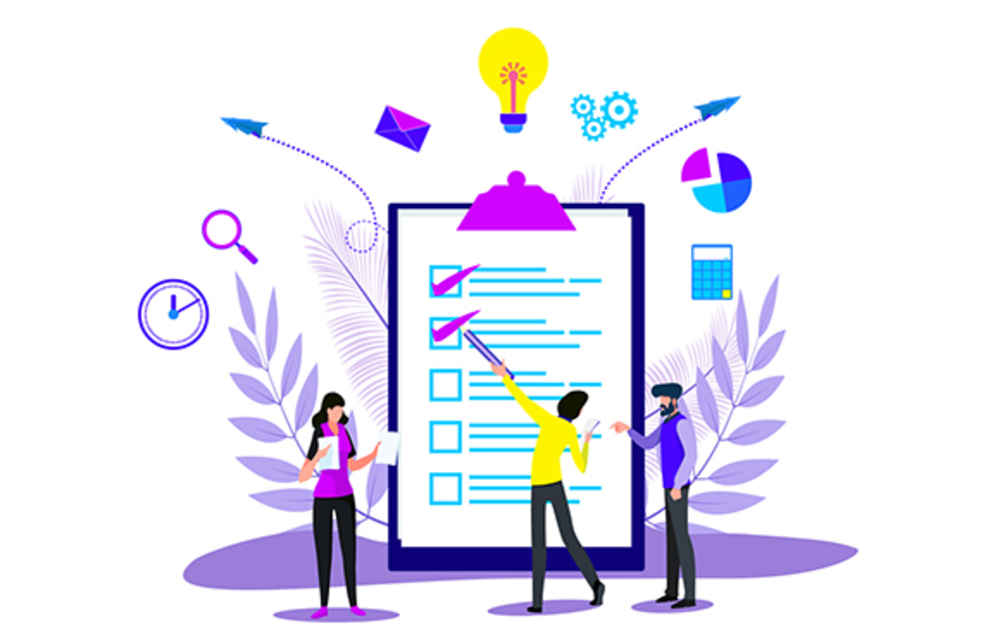 Dates & Details
March 24, 2021
11:00 AM - 4:00 PM Eastern Time
Virtual Training: Includes live presentation, discussion and Q&A
Limited to 30 Participants

Login credentials will be sent 48 hours prior to the session.
For Account Executives and Account Coordinators
Pricing
Members: $349 per attendee
Non-Members: $399 per attendee
Agencies who are an active part of their clients' planning process are more likely to succeed as long-term partners versus agencies who work on a project basis. Executing strategic marketing plans can support your agency's position as a thought leader and contribute to long-term billings and profits. This session will help you learn how to embrace the planning process and sell strategic marketing plans to prospects and clients. Plus, we'll complete a sample planning exercise as a group so you can see how it all works!
Topics include:
What is account planning
Why agencies should offer planning
What is an account planner
The planner's role in the process
The importance of research
Pinpointing and understanding insights
Elements of a good plan
Bringing it together in the plan
Ensuring clients embrace the plan
This session will also include plenty of time for group discussion and Q&A. Come ready to interact, share and learn!