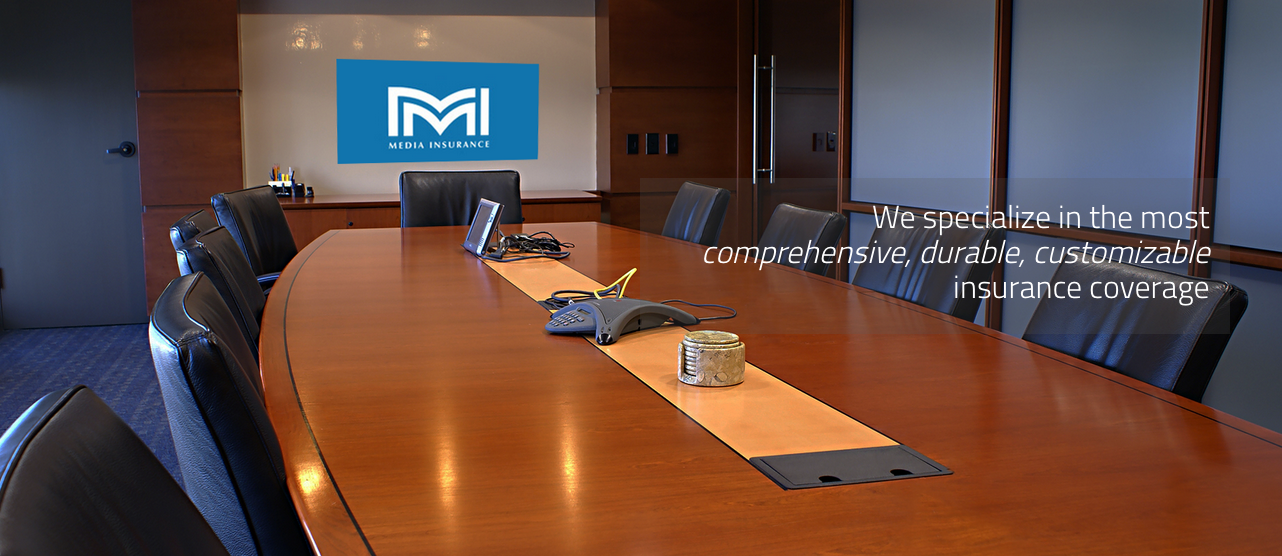 PROFESSIONAL LIABILITY INSURANCE
Second Wind members can elect to participate in our special Professional Liability Insurance program underwritten by Axis Insurance. The program is managed by Media Insure a division of Collector's Risk Insurance Agency in Chicago. Media Insure is a broker of first-class risk management services to all types of advertising agencies. Whether big or small, full-service or specialized, you will find that Media Insure's attention to detail and genuine concern for your unique needs are unmatched within the insurance industry.
The Second Wind insurance program provides special discounts to members and a simplified application process. The program has been active for more than 20 years and has provided many Second Wind members with the coverage they need to stay protected against lawsuits related to advertising and media activities.
THE MEDIA INSURE ADVANTAGE
All About Agencies
Media Insure works exclusively with agencies like yours because they understand how the industry works.
Personalized Attention
Media Insure prides itself on quick, professional service-exactly what your agency expects and deserves.
Be sure to ask about the short-form application and special discounts available to Second Wind members.