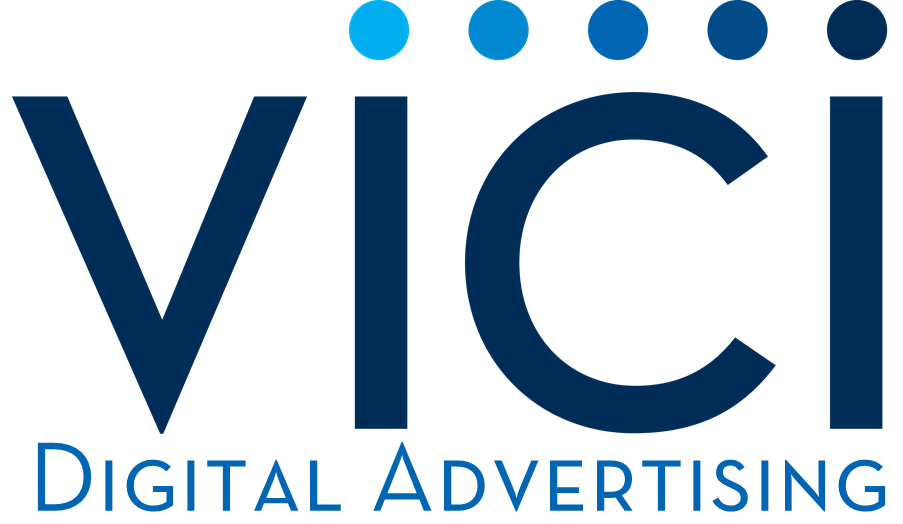 How Can We Help You EXCEL?
Vici Media is a full-service digital advertising technology company. We specialize in white labeled solutions for media groups and advertising agencies including sales training, media planning, online ad buying, reporting, and optimization of campaigns. We do this by utilizing a multi-platform approach to digital advertising which includes Targeted Display Ads (Behavioral, Keyword, Ad Networks), Geo-Targeting, Video Ads, Retargeting, PPC, SEO and Reputation Management, Facebook and Instagram, Mobile Conquesting, Native Advertising, Household IP Targeting and Live Chat.
We work with boutique agencies across the country to expand their offerings beyond traditional media buys. We have cutting-edge digital products and reporting that will wow your clients. We have unparalleled customer service and support, and we provide full digital training and implementation.
White Label Digital Services for Agencies
Search Engine Optimization