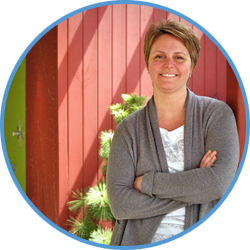 WINNING PROPOSAL AND PRESENTATION SKILLS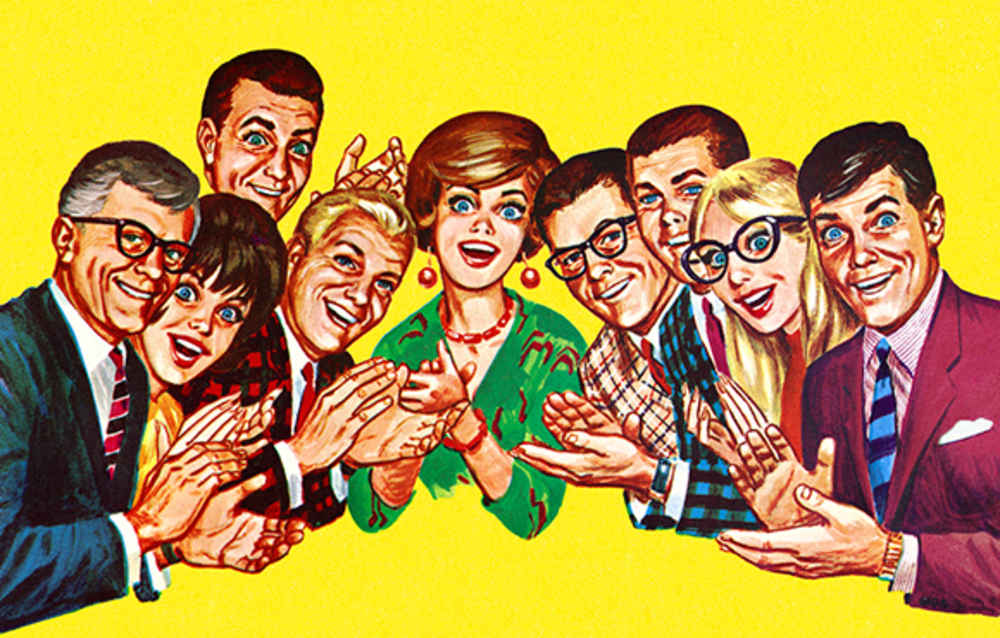 Dates & Details
September 28, 2023
1:00 - 3:00 p.m. ET
Virtual Training: Includes live presentation, discussion, Q&A and access to a recording for 30 days.
Attendance is limited to 25 agencies with 3 logins per agency.
Pricing
Members: $229 per agency
Non-Members: $259 per agency
When your agency has an exciting new business opportunity, do you lose the business because the proposal wasn't written well or the pitch failed to "wow" the prospect? All too often, agencies lose pitches due to poor proposal and presentation skills.

This course is designed to help you improve these important skills and ultimately achieve greater new business success.

We'll discuss the secrets of constructing a clear and organized proposal that will open the door to new business pitches. Then, we'll take you even further by giving you ALL the elements for making a "slam dunk" winning pitch that will leave the prospect asking for more.
Topics Include:
Deciding if the prospect is a good fit for the agency
The Bid/No-Bid analysis
Writing from the client's point of view
Responding to RFPs properly
Declawing the competition
All of the elements of a winning pitch
Asking for the sale
The difference between being a winner and simply being a presenter
Following up after the pitch

A great course for agency principals, account service personnel and new business people.