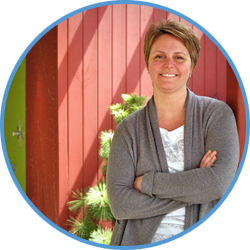 FINANCIAL MANAGEMENT SUCCESS
For Smaller Agencies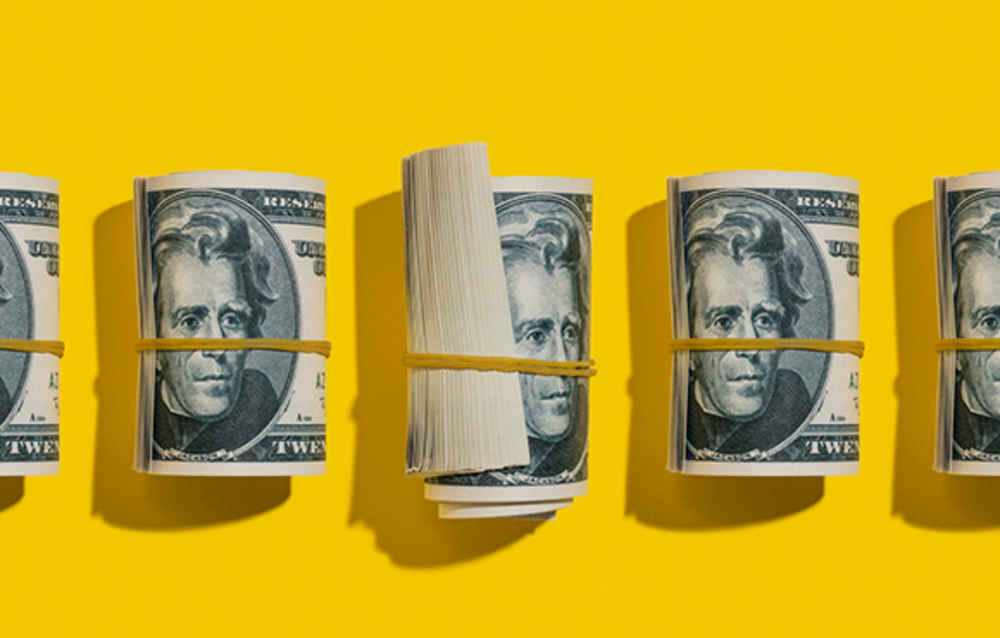 Dates & Details
April 21, 2021
11:00 AM - 4:00 PM Eastern Time

Virtual Training: Includes live presentation, discussion and Q&A

Limited to 30 Participants
Login credentials will be sent 48 hours prior to the session.
For Agency Owners, Financial Managers and Bookkeepers
Pricing
Members: $349 per attendee
Non-Members: $399 per attendee
No one knows what the coming months may bring. However, with the right planning and strategies, you will not only survive but thrive. This session will outline successful strategies for strengthening your agency's financial outlook and performance in 2020 and beyond. Plus, we'll reserve time to address your specific questions and concerns about operating in the current economic environment.

Agenda:
Factors affecting financial performance for agencies
The key to profits is efficiency and effective operations
Understanding the difference between management and financial reporting
Setting hourly billing rates appropriate for the times
Tracking estimates: Don't let profits slip through your fingers
How to fully use your accounting system, no matter what program you use
Structuring your agency's P&L statement to monitor your forward progress
Financial analysis: Key numbers you should snapshot each day, week, month and quarter
Timesheets... why tracking is vital to profitability
Creating a 1-3-6-month budget for planning purposes
The most important financial metrics to watch now
This session will also include plenty of time for group discussion and Q&A. Come ready to interact, share and learn!